Indiana Jones May Get His Own Land At Walt Disney World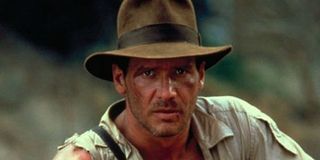 All eyes are currently focused on the opening of Star Wars Galaxy's Edge, the new land under construction at Disney's Hollywood Studios which is entirely dedicated to Lucasfilm's biggest property. However, there's another big name at Lucasfilm that hasn't been given much focus since Disney bought the studio, though it appears that may be about to change as the word is Indiana Jones is being eyed as the focus for a new area at the same Walt Disney World park.
It's no shock that Disney has been looking for ways to better integrate Indiana Jones into the theme parks. Like Star Wars, Indy's placement in Disney Parks predates Disney owning the character and while he may not be quite as big as Star Wars, the Indiana Jones films are still one of the biggest franchises in cinema. While a fifth film in the franchise keeps getting delayed, it is still expected to happen, and one of the things Disney is great at is cross-promoting movies with the theme parks.
As such, it appears that Disney Parks has been looking at multiple new ways to incorporate Indiana Jones at Walt Disney World. According to Orlando Weekly, proposals have been considered at three of the different parks. One idea was a new pavilion at Epcot's World Showcase dedicated to either India or Brazil that could include an Indiana Jones attraction. Another idea was creating an overlay of an existing boat attraction. I'm assuming the thought was to overlay the Grand Fiesta Tour ride in Mexico, as the only other boat ride in the area is the relatively new Frozen Ever After attraction, which they're certainly not going to change or replace.
Another proposal was to update Dinoland at Disney's Animal Kingdom to add Indy, including updating the existing Dinosaur ride. This idea isn't too surprising, as the existing Dinosaur ride uses a lot of the same architecture as the Indiana Jones Adventure ride at Disneyland. However, it seems the plan was still to keep the ride a dino-themed experience and the idea of putting Indiana Jones and dinosaurs together did not make sense to people.
This has left Disney's Hollywood Studios as the most likely place for new Indiana Jones stuff. DHS is currently the home of the Indiana Jones Stunt Spectacular, the one place you can find the character at Walt Disney World, but the show is old and has been ripe for replacement as the rest of that park has been going through drastic changes.
The rumor is that the stunt show along with an eight-acre space around it could be taken over for what's being called a "mini-land" dedicated to Indiana Jones, as it's only about half the size of the space that Disney's Animal Kingdom was going to give over to Indy.
The new land is rumored to have some sort of E-ticket central attraction, though exactly what that would be is unclear. An Indiana Jones themed roller coaster is also rumored. Disneyland Paris is currently home to a coaster called Indiana Jones and the Temple of Peril. Whether this idea is just a new version of that coaster or something entirely different is unknown.
Merchandise and food will, of course, be available as well. Disney Springs is already home to Jock Lindsey's bar, named for the pilot that helps Indy escape at the beginning of Raiders of the Lost Ark. The word is that the proposal includes a bar in the park that would be similarly inspired. Personally, I'm pulling for "Ravenwood's" or something similarly named.
Interestingly, the land could also end up with its own Indiana Jones themed hotel, similar to the one that's being built alongside Star Wars Galaxy's Edge, which will actually offer guests a multi-day themed experience, not simply a place to sleep.
One surprising revelation is that the space that is apparently being considered for the Indiana Jones land would include Star Tours, which seems odd considering the ride sits at what will be the mouth of Star Wars Galaxy's Edge, and with so much of the park being dedicated to that property, it seems strange to remove an existing, and still popular, ride that uses the same characters and theming.
It sounds like if this proposal does move forward, it likely won't even begin construction until after Walt Disney World's 50th Anniversary in 2021, so it 'll be a while before any of this actually happens.
It makes a lot of sense for Disney's Hollywood Studios to bring in Indiana Jones. The park has had trouble almost since its inception as it has never really figured out the sort of park it wants to be. While originally designed as a theme park/functioning studio, the studio part faded away and is no longer active, which left the park with little to offer.
Between the recent opening of Toy Story Land and Galaxy's Edge coming next year, that will certainly change somewhat, but the existing stunt show is still part of the "old" idea for the park and needs to be replaced with something more in line with what the park is now. Because Indiana Jones is set in the mid-20th century, you don't necessarily need to lose the "old Hollywood" style of that section of the park, which is perfectly charming and worth keeping. It would just need a tweak to feel a bit more Indy.
Hopefully, this will be the beginning of a larger Indiana Jones update across all the parks. While Indiana Jones Adventure is still a pretty fun ride at Disneyland, assuming your back can take the jarring ride vehicles, the ride is decades old. It could use a new coat of paint at the very least and that park could use a bit more of something to make Indy more prominent. He's a perfect compliment to Adventureland, the park just needs more.
The next Indiana Jones movie is now expected in the summer of 2021, which means this new land might not even have started construction by the time it comes out. On the plus side, that means new Indiana Jones stuff will still be on the horizon after what must be the last Harrison Ford Indy movie we'll ever see.
Your Daily Blend of Entertainment News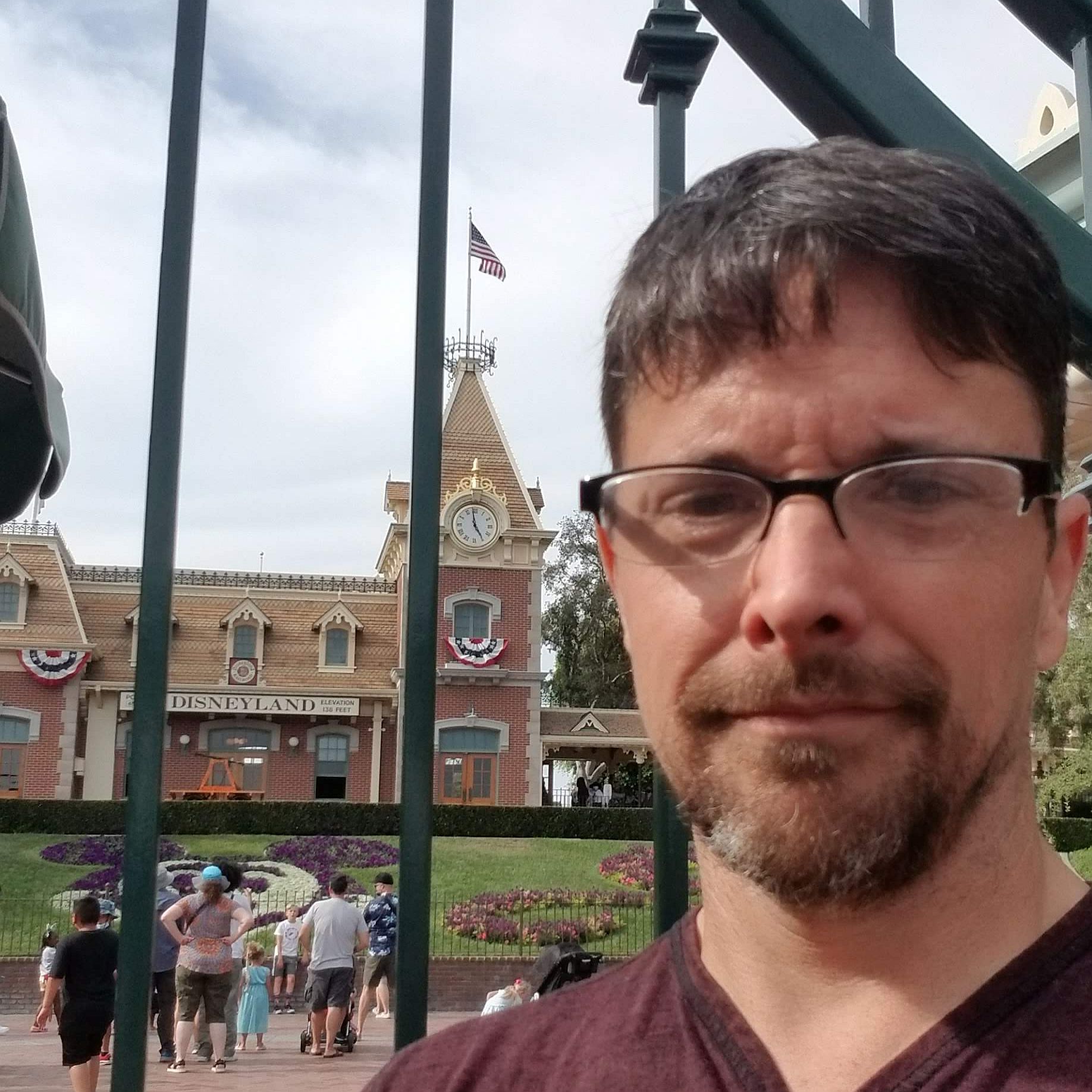 Content Producer/Theme Park Beat
CinemaBlend's resident theme park junkie and amateur Disney historian. Armchair Imagineer. Epcot Stan. Future Club 33 Member.