Twitter User Used World War Z Footage To Fake MSNBC Report, Then Things Got Out Of Hand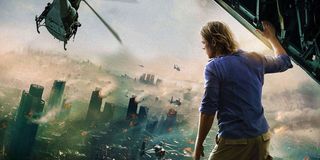 We talk about deepfakes getting to the point where they are so real-seeming that they are making people believe what is faked is real, but sometimes a simpler job can pull the same trick. This week a Twitter user used some World War Z footage to fake an MSNBC report. Then things got out of hand.
While the original video footage is no longer on the Internet, shots from the clip still managed to spread like wildfire. The content looks as if MSNBC accidentally used footage from World War Z in a report that was about protests and rioting across the U.S. a few short weeks ago. It would be absolutely wild if it were true and you can see how people have shared the misinformation below.
The footage ended up building enough momentum that Twitter eventually caught wind of what was happening and added the "manipulated media" branding it sometimes uses when misinformation catches on. The believability factor behind the faked footage is likely due to mistakes like this happening live on the air on occasion. It was just a few weeks ago that a Fox News reporter took a mention of Monty Python on social media as an indication of protest friction. This time, however, no news station actually made a mistake.
To go back to the deepfake thing, Kristen Bell spoke out the other day about "consent" and how she never consented for deepfake porn to have been created with her face on it. The same questions can be considered about this sort of job too. What is our responsibility to be transparent about what is real and what is fake? What is our responsibility in regards to even creating this sort of content in the first place? Of course, this leads to the broader question: What is our responsibility to fully understand the content we are sharing?
The person who created the original Photoshop job did say they tried to make the falsehood of the footage clear in his original post. The Twitter user, Bad Scooter, admitted they were responsible for the fake footage and even backtracked and apologized, noting they didn't do enough to make it clear the content was meant to be a bit of a lark.
MSNBC and World War Z as well as the Twitter community. The typical comment looks like this one:
The Twitter user has backtracked now and the Internet has moved on, but it's a bubble showing how easily and clearly misinformation can spread on the Internet. I guess, however, it's at least getting World War Z back into the conversation again. Where are we at on World War Z 2 again?
Your Daily Blend of Entertainment News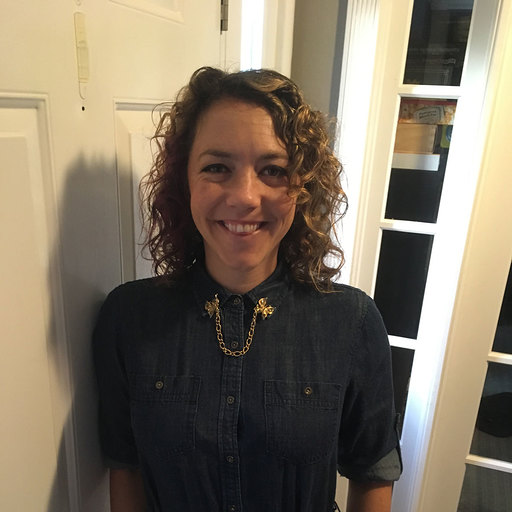 Reality TV fan with a pinch of Disney fairy dust thrown in. Theme park junkie. If you've created a rom-com I've probably watched it.