Army of the Dead: What Fans Are Saying About The Zack Snyder Zombie Movie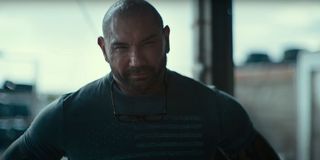 The following contains SPOILERS for Army of the Dead.
Zack Snyder's name has been at the top of the list when it comes to the movie industry in recent months thanks to the release of Zack Snyder's Justice League. Which means that for many, the release of the director's newest film, the George Romero-inspired Army of the Dead, was likely something of a surprise. However, for serious Snyder fans, or serious zombie movie fans, Army of the Dead was a highly anticipated release on Netflix. Now that it's been a week, we have a pretty good idea thanks to social media of just what everybody thinks.
No movie truly gets 100% buy-in, of course, and there are a variety of opinions about the film's overall quality. Still, there are a number of different things about Army of the Dead that fans really want to talk about. There seems to be a feeling that most people don't like Army of the Dead, but that's not really quite true. Although that doesn't mean there aren't parts of Army of the Dead that people don't love.
Army Of The Dead Is A Pretty Good Time
The general consensus on Army of the Dead is actually that the movie is pretty good. If you like to watch action movies where people fill zombies full of bullets, then this movie certainly delivers that, and it's a lot of fun. However, that's not to say that there's absolutely nothing to love if you're not a serious zombie movie fan. There's a lot going on in Army of the Dead, and many seem to have found themselves more emotionally invested in the film than they would have guessed.
Zack Snyder previously helmed a remake of Dawn of the Dead, and with the title structure being so similar, it's clear that the George Romero zombie franchise that birthed that film was at least an inspiration for Army of the Dead. Having said that, the movie seems to be looking to build its own universe, and fans are having a great time digging into that and trying to figure out where this could all be going if there's a franchise on the horizon.
Of course, if you're not interested in what else is going on in Army of the Dead, you can still just enjoy it as a zombie shoot-em-up movie. A lot of people just love the action. It's pretty cool.
However, a lot of fans aren't talking about the action of the zombie or the gore. They're talking about something else entirely.
Fans Have Questions About The Time Loop Theory
At one point, our group of vault-robbing heroes come across the corpses of another group that had previously made the trip. One of the characters suggests that the bodies are not other people, but actually previous versions of themselves, and that they're all stuck in a time loop. It's an odd comment at the time, there's been no previous indication that any character believes in such things, but there ends up being more than one comment along those lines over the course of the film.
So is there any credence to be lent to the idea that the characters are stuck in a time loop? There's really no direct evidence either way. The movie never points towards an answer, but fans are having a lot of fun digging into the movie itself and trying to figure out if there are details that might explain a time loop or alternative universes, something that could potentially be explored in future movies.
All evidence is circumstantial at this point. Only one character even actively suggests the loop idea, and it's unclear how much stock even he puts in the idea, but people clearly love the concept. And there's no reason a time loop couldn't become part of the story later, even if there was no real plan for such things in the film itself.
Perhaps if Army of the Dead does become a larger universe, we'll start to get some answers.
Everybody Has Their Favorite Army Of The Dead Characters...
In an ensemble cast like Army of the Dead, it's sort of expected that different parts of the audience will become attached to different characters. The cast of Army of the Dead is incredibly diverse in every sense of the word, so whatever you like to see in a gun-toting warrior, the movie has that.
Of course, the downside of the large cast and diverse characters is that they're all in a zombie movie. It's a forgone conclusion that not everybody is going to make it out alive, so if you become too attached to any character, you run the risk of having to lose them. And of course, in Army of the Dead, that's even more true than in most films if its kind.
You also run the risk of your favorite character just not being in the movie very much because there are so many other characters to deal with. Many wish Tig Notaro had a bigger role in the film. Although, her particular case is a bit different than simply being a small part of a large ensemble. Still, more Tig Notaro is always better.
It seems that every character in Army of the Dead is somebody's favorite... almost.
... Except Kate, Nobody Likes Kate
If a large ensemble cast often means that everybody has a favorite character, it also means that everybody has one they dislike most as well. However, rather than spreading around the negative feelings, it seems that most of that has centered on the character of Kate. She's being blamed for basically killing everybody, except herself, of course.
It's maybe easy to see why Kate is being blamed for the death of literally everybody. She makes a couple of choices in Army of the Dead that perhaps aren't the best. And if you did have a favorite character in the movie, you can potentially draw a line between their death and Kate.
Having said that, actress Ella Purnell, who played Kate in Army of the Dead, is one of the few, though certainly not the only one, to come to Kate's defense. There was another character whose actions brought down hell, and that would have happened if Kate had been there or not.
Army of the Dead certainly has its fans. Whether they will be enough to spawn more films (in addition to the prequel Army of Thieves), which will answer all these questions people have, we just don't know yet, but if Netflix likes the response then it could very well happen.
Your Daily Blend of Entertainment News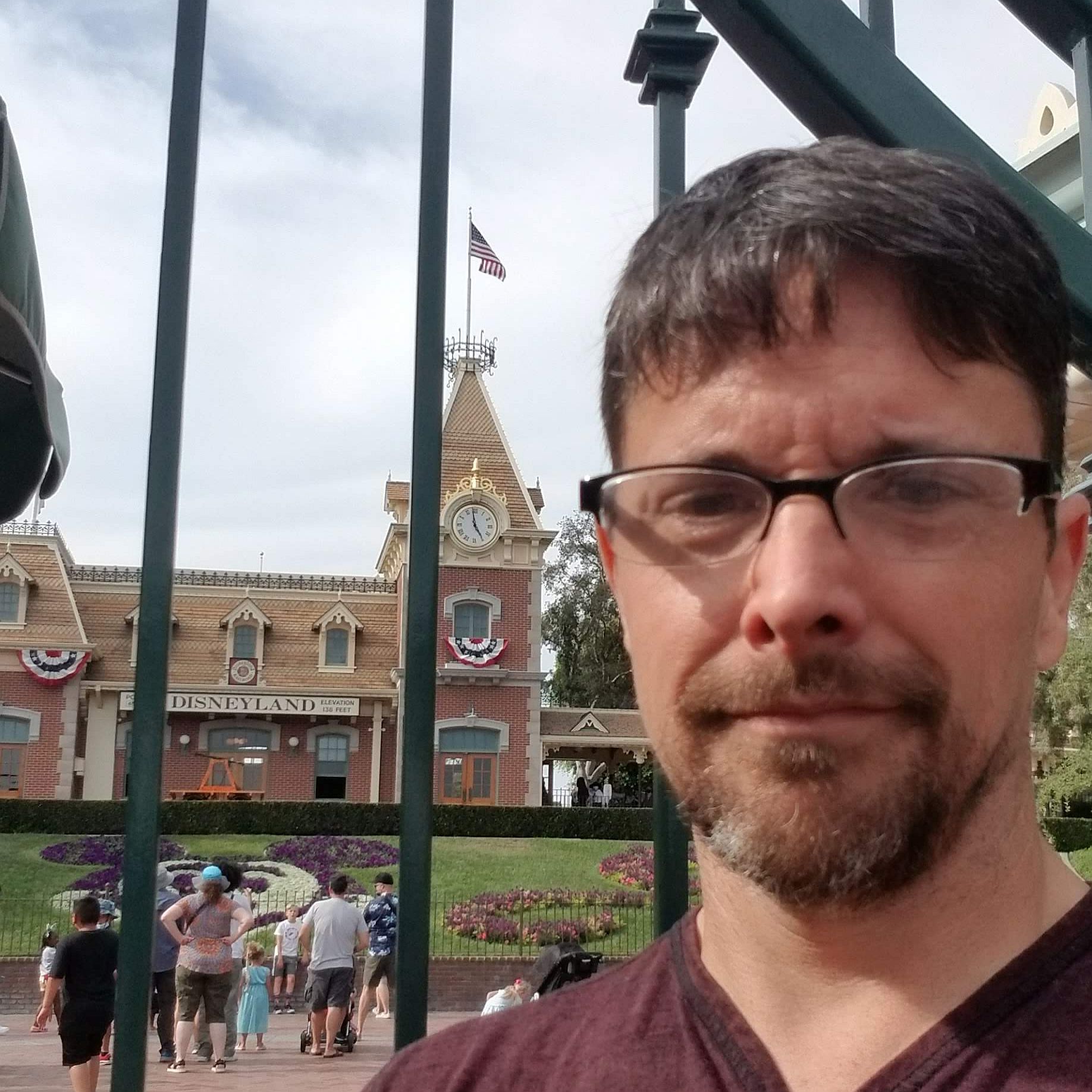 Content Producer/Theme Park Beat
CinemaBlend's resident theme park junkie and amateur Disney historian. Armchair Imagineer. Epcot Stan. Future Club 33 Member.