Supergirl Just Added One Of Superman's Oldest Villains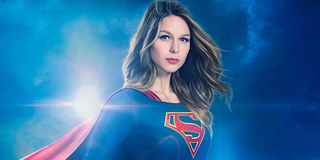 One of the advantages of Supergirl airing on TV isn't just having a platform for the Girl of Steel to shine, but also being able to delve into the mythology surrounding her famous cousin. Yes, Superman himself did appear in the first two episodes of Season 2, but Kara Zor-El has also had the opportunity to fight many members of his rogues gallery from the comics. Well, we can add yet another name to that list of villains, as Mr. Mxyzptlk (please don't ask me to pronounce that out loud) will show up soon.
As reported by Comicbook.com, Mr. Mxyzptlk will appear in two episodes of Supergirl later this season. No character details were provided and a actor hasn't been cast in the role yet, but The CW has confirmed that he'll be around sometime during the latter half of Season 2. He is the latest Superman antagonist to be awarded screen time on Supergirl since the show's inception. That lineup of baddies also includes Livewire, Metallo, Toyman, Parasite, Silver Banshee and Cyborg Superman.
Mr. Mxyzptlk debuted in the comics in 1944's Superman #30, only six years after Superman's first appearance. He is an magical being (often described as an "imp") from the fifth dimension. Like that realm's other residents, this allows him to manipulate reality in a way that looks like magic to us in the third dimension. Rather than being a malevolent villain, Mxyzptlk is usually (but not always) portrayed as a trickster who likes to likes to pester Superman. In Mxyzptlk's early years, the only way to "defeat" him was by sending him back to the fifth dimension, which was accomplished by tricking him into saying or spelling his name backwards. That weakness has since been removed, and now Mxyzptlk usually returns once he's had his fun.
Mr. Mxyzptlk's previous live action appearances include the 1980s Superboy TV series and Lois & Clark: The New Adventures of Superman. He was also loosely adapted in Smallville as Mikhail Mxyzptlk, a foreign exchange student who had the power to influence the body of anyone within earshot of him. He's also made numerous appearances in animated media, like Superman: The Animated Series. It remains to be seen whether Supergirl's iteration of Mxyzptlk will have past history with Superman or if he'll target Kara Zor-El first.
It will also be interesting to see whether the series makes Mr. Mxyzptlk a full-blown extra dimensional "magical" being or if he'll be some kind of superpowered alien/metahuman from our dimension. Aside from the questionable source of Silver Banshee's abilities, Supergirl's villains have usually been aliens or humans augmented by advanced science, be it from Earth or another planet. However, since magic exists on Earth-1, one can presume that it's also around on Earth-38, so that should provide some hope for seeing a reasonably faithful adaptation of Mxyzptlk.
Supergirl's midseason finale, "Medusa," aired this past Monday, and the show will return with new episodes on Monday, January 23 at 8 p.m. EST/PST on The CW. Click here to find out when your other favorite shows will return midseason.
Your Daily Blend of Entertainment News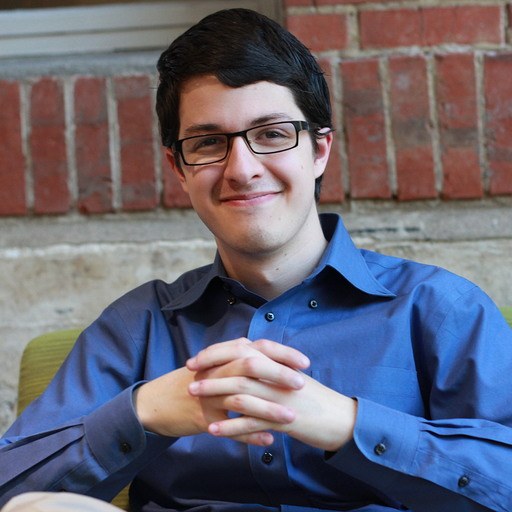 Connoisseur of Marvel, DC, Star Wars, John Wick, MonsterVerse and Doctor Who lore. He's aware he looks like Harry Potter and Clark Kent.