Patrick Stewart's Picard Is Already Tapping Star Trek Vets For Season 2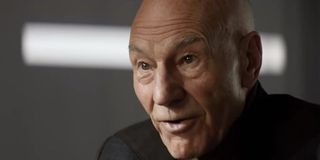 Star Trek: Picard is set to make a splash with franchise characters new and old in 2020, and based on recent information, it could be doing the same thing in the years beyond that. According to one former Star Trek veteran, the CBS All Access series is already touching base with other actors from the franchise about appearing in Season 2.
Was it another former Star Trek: The Next Generation star that spilled the beans this time? Unfortunately, no teases or additional insight on anyone appearing from that series, but former Star Trek: Voyager actor Robert Picardo has revealed the show has reached out to him about a potential Season 2 appearance.
Robert Picardo's potential appearance in Season 2 of Star Trek: Picard is interesting considering the unique qualities of "The Doctor." The Doctor is an Emergency Command Hologram used for extreme cases in which the doctor of a Starship is incapacitated. In Star Trek: Voyager, The Doctor ends up becoming the Chief Medical Officer on the Voyager, and can appear within the sickbay or any part on the ship that has hologram technology. In Voyager's later seasons he received tech that expanded his mobility a great deal.
So, does this mean Star Trek: Picard is syncing up with the Voyager in its next season? Not necessarily, as The Doctor (EMH) was a standard feature on many Starfleet starships. Additionally, many EMH's are based on the appearance of their creator Lewis Zimmerman, who Robert Picardo reminded attendees at the London Film and Comic Con (via TrekMovie.com) he also plays. Perhaps Picard and crew will rub shoulders with Zimmerman, and not an EMH.
Star Trek: Picard's cast and crew were initially cagey on whether the show would bring in classic Star Trek characters, but since the trailer's release have revealed quite a few familiar faces will be re-appearing. Data, Riker, Hugh, and Deanna Troi are a few of the confirmed Star Trek: The Next Generation alumni appearing, and Star Trek: Voyager's Seven of Nine will appear as well. With Robert Picardo's Doctor potentially appearing in Season 2, fans have to wonder who else the show is eyeing to return.
It's exciting to hear that Star Trek: Picard is already looking ahead to Season 2 when Season 1 hasn't even premiered yet. While many may have assumed CBS All Access (which has been all-in on Trek) wasn't going to make the Patrick Stewart-led space drama a one-and-done series, it's good to see there's enough confidence from the staff to assume Season 2 will be happening and plans are already being put in motion.
Star Trek's Alex Kurtzman Talks Picard Being First Trek Series Named After A Character
Season 1 of Star Trek: Picard is currently in production, and the expectation is that it'll arrive on CBS All Access in early 2020. Stick with CinemaBlend for more updates on its progress, as well as for more news happening in the world of television and movies.
Your Daily Blend of Entertainment News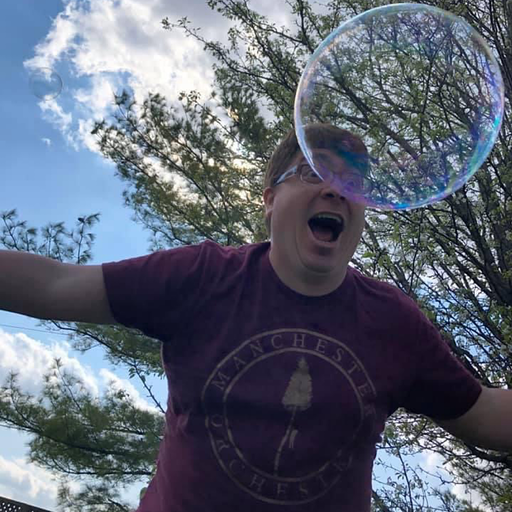 I like good television but also reality television. His day largely consists of balancing his workload between reporting on the latest and greatest news in Star Trek and other sci-fi, as well as 90 Day Fiancé, WWE, Big Brother, and more.