Did An NCIS Character Break Bad For Torres?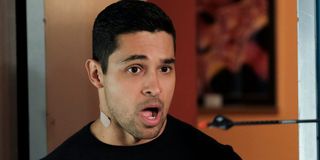 Warning! The following contains spoilers for the NCIS episode "On Fire." Read at your own risk!
Nick Torres was laid up in the hospital during "On Fire," which sent the rest of the NCIS team on a warpath to find the man responsible. The perp wasn't hard to track down, but his diplomatic immunity as former Russian royalty kept the team from being able to file charges. Director Vance said his hands were tied, though things eventually worked out when the Lamborghini-driving royal was found shot through the head. While the perp's significant other was ultimately booked on circumstantial charges, McGee and the audience are wondering: was a member of NCIS responsible for the crime?
McGee noted that Ellie Bishop was unaccounted for after leaving Torres at the hospital, and that a singular strand of blonde hair was retrieved at the crime scene. While they had caught the Russian's blonde significant other trying to kill Torres with bad heroin in the hospital, she denied killing the Russian royal and the blonde hair was really the only connection to headshot in the bathtub crime. Bishop was asked by Gibbs and McGee straight up if she committed the crime, and she said no.
It should be noted, however, that it wasn't an emphatic no. It was more like an "I'm telling you no because I don't want to burden you with taking me in and I know you have no evidence" kind of no. McGee eventually backed off, but the conversation led them to wonder who else could've committed the crime. Slowly but surely, their eyes fixed on Gibbs who was about to go down the office elevator.
It's not surprising either would suspect Gibbs, especially given he told them he killed a man in cold blood before. Gibbs told Vance earlier in the episode he viewed Torres and Bishop like his children, so it's not surprising he'd go to such extreme lengths to serve justice when it seemed the capture was out of NCIS hands. The hair wasn't gray though, so either it was coincidentally attached to the man with no connection to the crime, or Gibbs didn't do squat.
Did an NCIS character break bad? It's a question that may one day be answered, though the episode's ending felt like it wasn't a mystery anyone on the team was ready or willing to investigate. Torres is fine, and justice was served even if there are some uncomfortable conversations the team is avoiding afterwards. The possible reality that Bishop or Gibbs killed on his behalf may rattle Torres if he were to ever find out, so perhaps McGee should keep those questions close to the chest when Torres returns to the team.
NCIS airs on CBS Tuesdays at 8:00 p.m. ET. Continue to stick with CinemaBlend for all the latest in the show's universe, and for a look at what else is happening in television in 2020.
Your Daily Blend of Entertainment News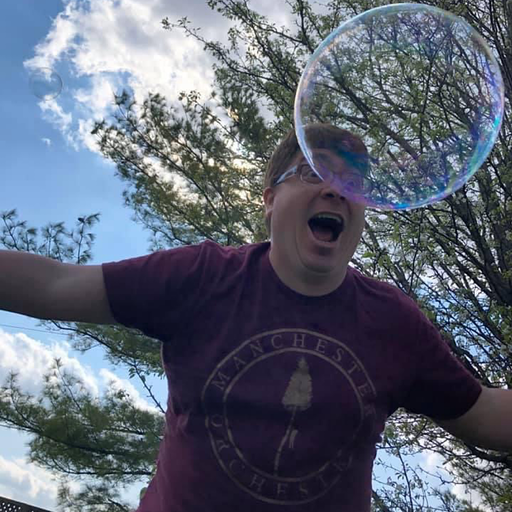 Mick contains multitudes and balances his time reporting on big happenings in the world of Star Trek, the WWE, reality television, and other sci-fi shows.