Sounds Like Elliot Stabler's Law And Order SVU Spinoff Will Be Killing Off Someone Important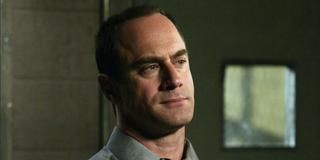 Fans of Law & Order: SVU have spent much of the past decade hoping to see Mariska Hargitay's Olivia Benson reunite with her former partner, Elliot Stabler. So, you can only imagine the rejoicing which occurred in late March, when it was announced that Christopher Meloni would return to the L&O fold soon to front his own Stabler-centric series, and that the character is also now scheduled to appear in the Season 22 premiere of SVU. But, if you're still looking for more information on that Stabler show, hold on to your crime solving butts, because it sounds like someone's going to die.
With the premiere date for many fall shows still approaching at a speedy clip, NBC has now given up some of that sweet info on what we can expect to see Elliot Stabler doing when we next see the previously long-retired character. It turns out that Christopher Meloni is bringing the Stabler back to lead Law & Order: Organized Crime.
The new drama will focus on Stabler returning to the NYPD to run a new organized crime task force after almost a decade away. But, he's coming back to the force "after a devastating personal loss" which sounds a lot like Stabler's going to need to break out his funeral suit either right before or right after we see him again. While leading this elite task force, he's also going to be looking "to find absolution and rebuild his life," which really makes one wonder just who Stabler could lose.
Well, we can certainly count out his old friend Benson. Mariska Hargitay is coming back as the cornerstone of Law & Order: SVU when it returns for another ground-breaking season later this year, and we all know that she'll be leading that show until long after the rest of us have had our bodies replaced by robots made to hold our consciousnesses. So, I'm basically 100% sure that it won't be Benson's death which sends Stabler back to the police force.
Unfortunately, long-time fans will remember that Elliot Stabler had quite a family of his own, who were a big part of this life. Stabler and his wife, Kathy, have five children: Maureen, Kathleen, Dickie, Lizzie, and Eli. And, SVU showrunner Warren Leight recently revealed that the original plan for reintroducing Stabler included having Kathy show up toward the end of Season 21, upset because of some trouble that one of their sons had gotten into. While this is likely not the actual plan anymore, it sounds like that trouble may turn into some loss of life, instead.
Even though Stabler and Kathy had their share of marital problems, with her getting fed up with the stress involved in being married to a cop and leaving him in Season 6 of SVU. The two did reconcile a few seasons later, and had their fifth child, but we don't know if they'll still be married when we see Stabler again. I can only imagine, though, that if Kathy somehow got caught in the crossfire of organized crime dealings and it led to her death, whether still with her or not, that it would be enough to send him back to the force and leave him feeling very guilty about not being able to protect her.
Of course, the same would be true if something happened to any of Stabler's kids or potential grandkids. Kathleen and Dickie, in particular, had been known to give their parents quite a bit of grief when they were young, so it's not impossible that one of them could get caught up in a situation that ends badly enough for Stabler to feel like he needs to rejoin the force to take down organized crime syndicates, with a particular focus on the one(s) which hurt his kid(s).
Honestly, I can't wait to see how Law & Order: Organized Crime and Christopher Meloni's return as Elliot Stabler play out this fall on NBC, and I'm sure you can't wait, either! In the meantime, though, you can check out what will be coming to TV this summer to fill your viewing time!
Your Daily Blend of Entertainment News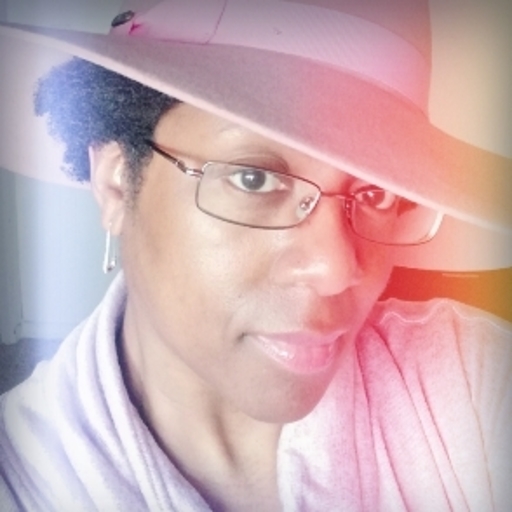 Yennefer's apprentice, Gilmore Girl; will Vulcan nerve pinch pretty much anyone if prompted with cheese...Yes, even Jamie Fraser.