Wait, Simon Cowell Didn't Bail On Electric Bikes After His Brutal Back Injury?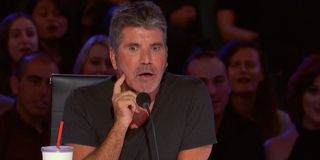 If you're familiar with Simon Cowell, then you know the man is always on the go. The music producer, businessman and TV personality has a busy schedule and seems to be able to manage things well. Unfortunately, he hit a setback last August when the America's Got Talent judge broke his back after falling off his new electric bike at his home. Cowell has since recovered and seems to be doing fine. Now, months removed from the incident, it's looking like he hasn't exactly bailed on electric bikes for good.
Back in full health, Simon Cowell is spending some of his free time getting reacquainted with electric bikes. TMZ recently spotted Cowell cruising on an electric bike in Malibu alongside his girlfriend, Lauren Silverman, and son Eric. While all three had bikes, the photos captured by the outlet appear to show that Cowell was the only one with a motorized version.
Some were probably skeptical as to whether or not Simon Cowell would try riding an electric bike again. However, based on the photos, it looks like he's finally mastered the cycle and is enjoying it.
When Simon Cowell injured himself late last summer, there appeared to be reason for concern. Cowell was immediately rushed to a hospital, where it was determined that he would require surgery. The five-hour procedure would require Cowell to have fusions and a metal rod inserted into his back. While this may sound severe, at the time, the procedure was reported to have gone well, and the media personality even took to social media to poke fun at himself for the incident.
The recovery process required Simon Cowell to spend some time away from work, such as his duties as a host on America's Got Talent. During this time, some of his close friends still expressed concerns about the severity of injury, but Cowell pushed through it, eventually healing enough for him to jet-ski only four months after the injury. With that in mind, it's no surprise that he currently has the drive to give the bike another go.
According to reports, Cowell is also throwing himself into other activities now that he's seemingly back to his old self. He's even lined up a new gig as a host on The X Factor Israel. Still, the entertainment mogul may want to slow things down just a bit. As his American Idol colleague Randy Jackson suggested, he needs to get ample rest and "respect the body, yo!"
Nevertheless, it's nice to see Simon Cowell is out and about again and has apparently mastered the art of riding an electric bike. It can be hard to retry something after an incident like his, but his situation is a testament to the idea that one shouldn't give up on a new endeavor.
Your Daily Blend of Entertainment News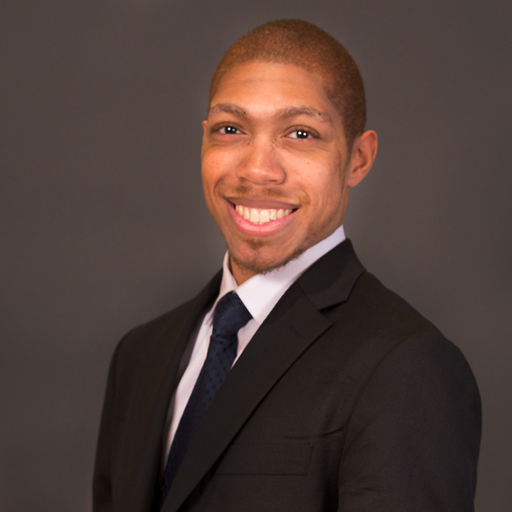 Covering superheroes, sci-fi, comedy, and almost anything else in film and TV. I eat more pizza than the Teenage Mutant Ninja Turtles.