The 5 Greatest Family Christmas Specials Of All Time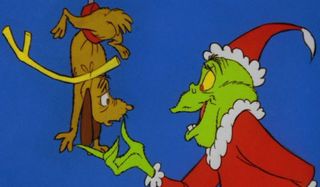 Every year the TV networks (and streaming services) flood the airwaves with new Christmas specials. This year we got Netflix's BoJack Horseman Christmas Special, the likeable ABC special Toy Story That Time Forgot and NBC's Elf Buddy's Musical Christmas. Some of these specials will go on to find a niche in the cultural memory while others are more disposable.
One thing is for certain: the family specials that have made this list have been around forever, touching multiple generations of children along the way. And while they might nab some competition from the Toy Story gang and more, you'll usually be able to find these enduring classics on TV around the holidays year in and year out. Without further ado, here are the 5 greatest family Christmas specials of all time.
5. Frosty The Snowman
Frosty The Snowman is a Jules Bass and Arthur Rankin classic—names that will come up more than once on this list. But Frosty The Snowman is especially memorable, since it doesn't use the stop-motion animation the Rankin/Bass company was known for. The 1969 special gives us a window into a very special schoolday, when the children come together to build a living snowman but trouble arises when a magician nearly spoils the day. The movie is distinctly sixties, but its message is still resonant and its story is still fun, today.
4. Santa Claus Is Coming To Town
I told you Rankin/Bass would pop up on this list more than once. There's a lot to love about Santa Claus Is Coming to Town. The 1970 TV special features upped its game in terms of acting, signing on Fred Astaire and Mickey Rooney. It also features whimsical storytelling, telling the origins of Kris Kringle in a story complete with flying reindeer, elves, and a winter warlock. And did I mention this is the tale with Burgermeister Meisterburger? Special props to having the best villain name of all time.
3. A Charlie Brown Christmas
I don't think anything underscores how important the Charlie Brown Christmas special is than the wide availability of the "Charlie Brown Christmas Tree" which buyers can purchase at numerous outlets. The 1965 animated classic serves to remind families about the true meaning of Christmas (and scrutinizes the commercialization of the holiday), a concept that is still widely applicable nearly fifty years later.
2. Rudolph The Red-Nosed Reindeer
It's amazing that more than one special on the list was created based on a popular holiday song, but Rudolph The Red-Nosed Reindeer is among the most well-known and exciting Christmas specials TV has ever produced. Hitting the schedule in 1964, this Rankin/Bass gem takes viewers to Christmas Town, where we meet Rudolph and his soon-to-be elf pal Hermey, who head on an adventure that includes the Abominable Snowman and the famous Island of Misfit Toys.
1. How The Grinch Stole Christmas
Dr. Seuss is one of the most popular and one of the most remarkable children's authors of all time. With that in mind, it's no surprise that a TV special based on one of his most beloved characters, The Grinch, would top this list. The Boris Karloff voiced television special has been around since 1966 but will never be forgotten, thanks to pulling straight from Seuss' book of the same name and the epic original song, "You're A Mean One Mr. Grinch," performed by Thurl Ravenscroft.
Your Daily Blend of Entertainment News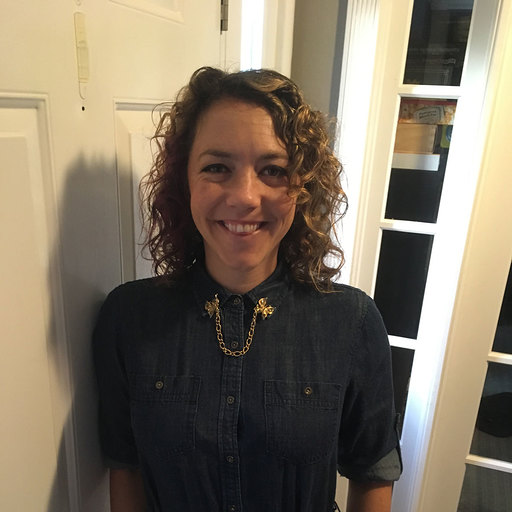 Reality TV fan with a pinch of Disney fairy dust thrown in. Theme park junkie. If you've created a rom-com I've probably watched it.