Fox Reality Picks The 25 Hottest Reality TV Ladies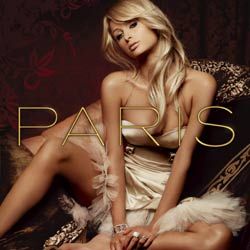 If someone asked you who the hottest female reality TV star is, who would you pick? Fox Reality has given this question a lot of thought and, along with Natural 9 Entertainment, they came up with a list of their own, which they'll reveal in a countdown special titled, The Top 25 Hottest Female Reality Stars.
It couldn't have been that hard to come up with the list. The reality series that air these days generally star women who on their worst days, are still at the very least above average in the looks department. Included in the countdown, fans can expect to see Traci Bingham (The Surreal Life), Trishelle Cannatella (The Real World), Katherine McPhee (American Idol), New York (I Love New York), Julianne Hough (Dancing With the Stars) and Paris Hilton (The Simple Life).
The Top 25 Hottest Women of Reality TV will air on the Fox Reality channel on Saturday, December 8, 2007 at 10:00 p.m.
Which female reality TV stars do you think deserve to make the list? Post a comment below!
Your Daily Blend of Entertainment News
Thank you for signing up to CinemaBlend. You will receive a verification email shortly.
There was a problem. Please refresh the page and try again.