Game Of Thrones: Euron Greyjoy Will Finally Appear In Season 6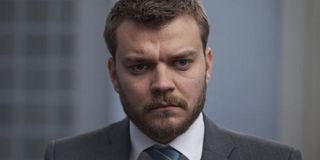 Game of Thrones may not return to the schedule until 2016, but casting has already begun for the upcoming sixth season of the drama, and today we learned some interesting news related to the new episodes. While it has been rumored for months that the Greyjoy family would play a bigger part in Season 6 of Game of Thrones, today outlets are reporting that famed pirate Euron Greyjoy has been cast. Apparently, he'll be played by Pilou Asbæk, a Danish actor who has appeared in various projects, including Lucy and The Borgias.
The news shouldn't be a huge surprise to those who have kept up with casting information related to the show. Just a few short months ago, reports indicated the show was casting a pirate in his 40s to late 50s who has "terrorized seas all around the world." While Asbæk is a little young for that description and the description itself didn't specify Euron Greyjoy, since he is a major pirate in George R.R. Martin's A Song of Ice and Fire books, and it's not really a surprise that Euron might pop up in the HBO fantasy drama.
Watchers on the Wall first reported the news, although the outlet is noting that HBO has not officially confirmed the casting as Euron Greyjoy. However, the outlet also notes that Pilou Asbæk was spotted shooting a scene around Ballintoy Harbor and it involved a crowd cheering for Euron. Other scenes have been shot recently featuring the Greyjoys, as well, including a Kingsmoot—otherwise known as a ceremony in the Iron Islands to choose who will rule—with Yara and a potential character who could be other Greyjoy brother Aeron also present.
From what we know about Euron, he should be an interesting character to add into the mix. Here's how the casting call describes him in full:
Those who have read the books know that Euron sports an eyepatch. Along with his devilish appearance, he is known for being cunning and heartless. His ship is called "Silence," and is staffed by individuals who have had their tongues cut out, similar to the Avox in the Hunger Games franchise.
Now that Stannis' forces have been defeated by the Boltens, I'm interested to see how the Greyjoys come into play in regards to the fight for the Iron Throne in King's Landing. Since we are (mostly) caught up to the books at this point, sans some stuff with Sam's training, more from Arya's blindness and even the Greyjoys, etc, really any big plots that are coming up should be pretty fresh and Game of Thrones is not keen to give much away. In fact, the show didn't even announce a long casting list like it normally does at San Diego Comic-Con this year, although we do know some of the big names who are joining. If you do want to see who has been cast so far for the upcoming season, you can check out what we know.
Your Daily Blend of Entertainment News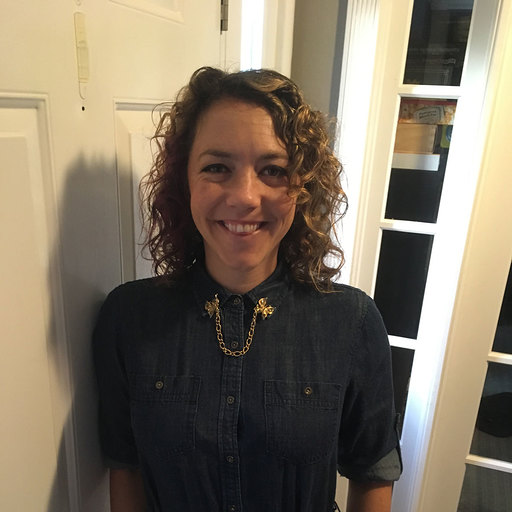 Reality TV fan with a pinch of Disney fairy dust thrown in. Theme park junkie. If you've created a rom-com I've probably watched it.