iCarly's Miranda Cosgrove Joins Girlfriend In A Coma Pilot
The Nickelodeon series only recently ended its run.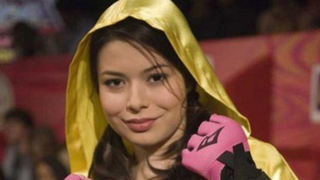 (Image credit: nickelodeon)
iCarly star Miranda Cosgrove may have found a new television home. The Nickelodeon series only recently ended its run, and now the teen star has been cast in the NBC comedy pilot Girlfriend in a Coma, where she is set to play Christina Ricci character's daughter.

Girlfriend in a Coma, which I am still hoping is just a working title, surrounds a woman who wakes from a very long coma to find out she has a 17-year-old daughter. Word on the street is that Christina Ricci was in talks to come on board the pilot just last week in the role of the mother, Karen. Now, Deadline says Ricci has indeed been cast, and that Miranda Cosgrove will be playing the role of her daughter, Evie. Evie is described as an overachiever bent on saving money and getting into a good college, who finds everything in her life thrown into chaos by her mother's sudden awakening.

Cosgrove became a staple on Nickelodeon over the six season run of iCarly, in which she played the title role, and prior to that she appeared on Nickelodeon's Drake & Josh. However, the actress has also moved on to a career outside of the teen comedy world, providing vocals for Despicable Me, as well as the sequel which is due out this summer. Girlfriend in a Coma marks her first network pilot.

Based on the book by Douglas Coupland, Girlfriend in a Coma is written by Liz Brixius of Nurse Jackie fame. It is one of eleven comedy pilots ordered by NBC this season, but so far the casting seems to be putting it in a favorable light – if the network can just find a better title.
Your Daily Blend of Entertainment News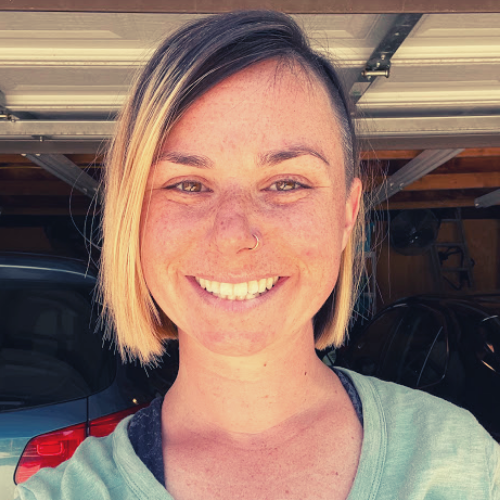 Sarah is currently a professional child wrangler. When she is not running around on the playgrounds and slapping together PB&J sandwiches, she loves getting a good sweat in at the gym, singing, and going to see live theatre (while simultaneously dreaming about being a part of a stage creation again one day).