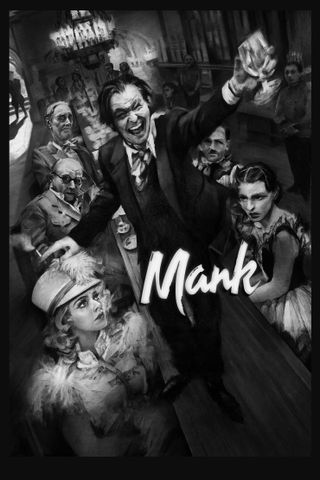 1930s Hollywood is re-evaluated through the eyes of scathing social critic and alcoholic screenwriter Herman J. Mankiewicz as he races to finish the screenplay of Citizen Kane for Orson Welles.
Your Daily Blend of Entertainment News
Thank you for signing up to CinemaBlend. You will receive a verification email shortly.
There was a problem. Please refresh the page and try again.