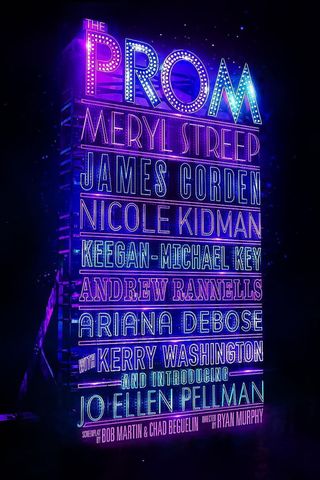 Dee Dee Allen (three-time Academy Award winner Meryl Streep) and Barry Glickman (Tony Award winnerJames Corden) are New York City stage stars with a crisis on their hands: their expensive new Broadway show is a major flop that has suddenly flatlined their careers.
Your Daily Blend of Entertainment News
Thank you for signing up to CinemaBlend. You will receive a verification email shortly.
There was a problem. Please refresh the page and try again.