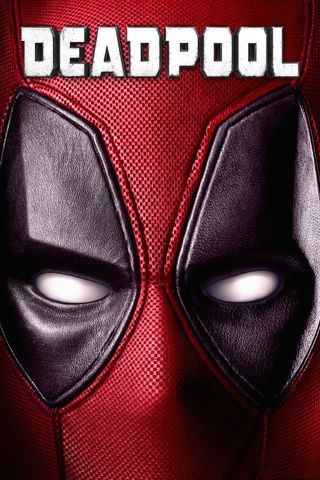 A sarcastic mercenary gets experimented on and becomes immortal but ugly, and sets out to find the man who ruined his looks.
Your Daily Blend of Entertainment News
Thank you for signing up to CinemaBlend. You will receive a verification email shortly.
There was a problem. Please refresh the page and try again.