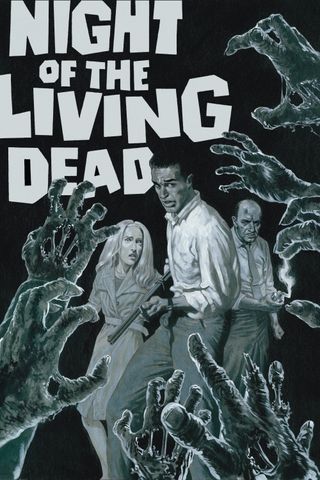 A ragtag group of Pennsylvanians hide in an old farmhouse from a horde of flesh-eating ghouls that are ravaging the East Coast of the United States.
Your Daily Blend of Entertainment News
Thank you for signing up to CinemaBlend. You will receive a verification email shortly.
There was a problem. Please refresh the page and try again.