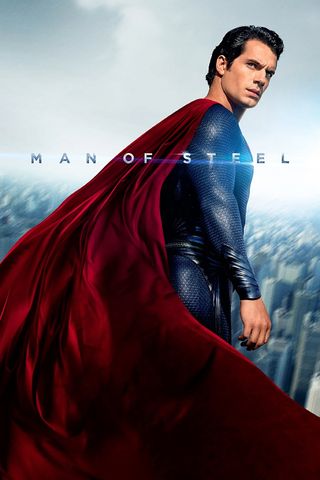 An alien child is evacuated from his dying world and sent to Earth to live among humans. Peace is threatened when other survivors of his home planet invade Earth.
Your Daily Blend of Entertainment News
Thank you for signing up to CinemaBlend. You will receive a verification email shortly.
There was a problem. Please refresh the page and try again.