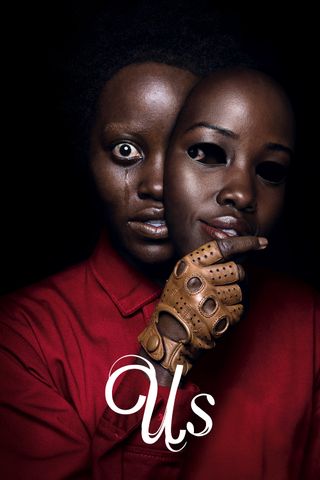 After traveling to Santa Cruz, California, for an oceanside summer getaway, a well-to-do family suddenly become stalked by a strange group of people who bear a startling resemblance to them.
Your Daily Blend of Entertainment News
Thank you for signing up to CinemaBlend. You will receive a verification email shortly.
There was a problem. Please refresh the page and try again.