The Twilight Saga: New Moon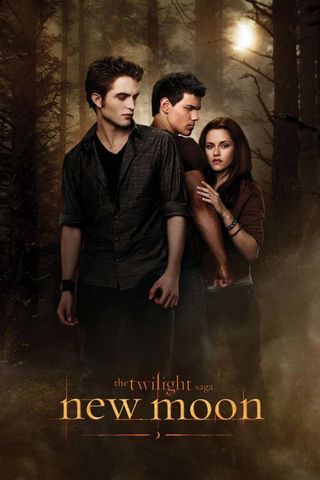 In an attempt to keep Bella out of danger, Edward disappears from her life. This leads her to spend more time with her close friend, Jacob Black, but it turns out he has a connection to mythical creatures that could hurt her as well.
Your Daily Blend of Entertainment News
Thank you for signing up to CinemaBlend. You will receive a verification email shortly.
There was a problem. Please refresh the page and try again.