Warner Bros. Buys Turbine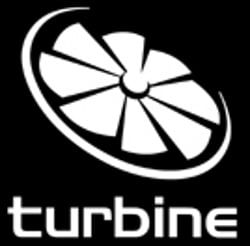 Warner Bros. continued the expansion of its video game unit today by making another acquisition. They've bought MMORPG developer Turbine.
Turbine created both Dungeons and Dragons Online and The Lord of the Rings Online. The acquisition of Turbine means that WB now owns all the video game rights for LOTR. Turbine's proprietary digital publishing platform and social networking platform were also coveted by WB for use with other titles.
In February, Warner Bros. purchased Batman: Arkham Asylum developer Rocksteady Studios. In recent years they've also snatched up TT Games, Snowblind Studios, and remnants of Midway Games.
Staff Writer at CinemaBlend.
Your Daily Blend of Entertainment News
Thank you for signing up to CinemaBlend. You will receive a verification email shortly.
There was a problem. Please refresh the page and try again.