How Pete Davidson And Con Air Made It Really Difficult For Jenny Slate And Charlie Day To Film I Want You Back
Comedians on comedians on comedians.
Warning: SPOILERS for I Want You Back are ahead!
Charlie Day and Jenny Slate star in the delightful new romantic comedy I Want You Back, which also features a brief cameo from SNL star Pete Davidson. That's a lot of comedic talent for one film, so it's no surprise that many scenes were difficult to get through while the cast members were making one another laugh. For Day, Davidson's cameo scene was when he had the most trouble keeping a straight face.
In the scene, Pete Davidson's character guides Charlie Day's Peter through his first time tripping on the drug molly. When asked what made him break the most on set, Day told CinemaBlend this:
You can imagine how the two comedy stars would have a hard time getting through such an absurd set-up, especially given both of their improvisation talents. I Want You Back was directed by Jason Orley, who made his directorial debut with Big Time Adolescence. That film starred Pete Davidson as a burnout and notorious deadbeat, not a far departure from who he played in I Want You Back. Orley later directed Davidson's standup special Alive From New York, so the two clearly have a relationship that would warrant a surprise appearance in any Orley film. Hopefully this is a fun trend that continues throughout the director's career.
It also doesn't hurt to have Pete Davidson's name associated with the film, as he's been making headlines lately after somehow managing to charm Kim Kardashian. Not to mention his highly publicized split with Ariana Grande. However, ee was just a small part of the film's many humorous moments.
Another one involved Charlie Day's Peter and Jenny Slate's Emma watching the film Con Air in a theater. For Slate, this was the scene during which she had the hardest time keeping a straight face, so much so that she wasn't sure any of the footage would be usable. The actress told us this:
Con Air is kind of a joke in itself. The beloved '90s action flick doesn't make a lot of sense in a lot of ways, so one can imagine that the two would have a hard time getting through the scene.
Critics seem to be giving a resounding nod of approval to the comedic talents of I Want You Back's two main stars. If you're curious, you can check out CinemaBlend's review of the movie, or you can just see I Want You Back yourself on Amazon Prime now. There are plenty of other new movies releases hitting the box office in 2022, so stay tuned to CinemaBlend for news about them.
Your Daily Blend of Entertainment News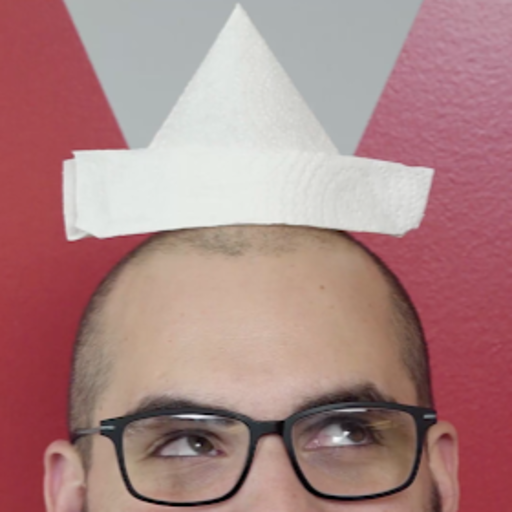 Jeff is a film buff who is full of gratitude that he gets to spout opinions about them for a living. He currently resides in Los Angeles, where he spends his time complaining about Los Angeles.