Jonah Hill, Emma Stone, Michael Cera And More From The Cast Of Superbad, Then And Now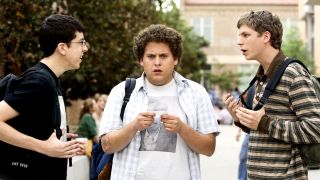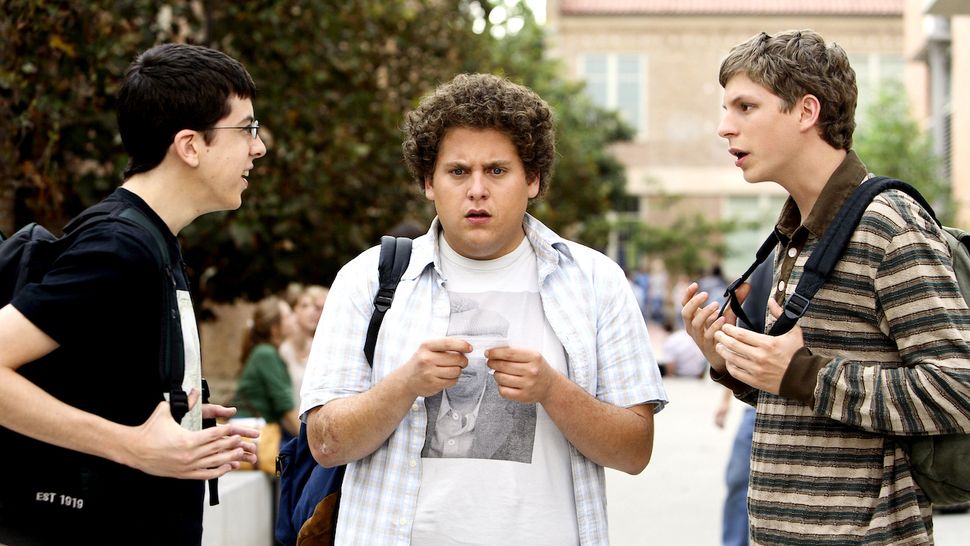 (Image credit: Sony Pictures Releasing)
Superbad is arguably one of the best coming of age comedies of our time sporting stars like Jonah Hill, Emma Stone, and Seth Rogen. Somehow over 15 years have now passed since the movie's premiere, and so much has happened to the stars.
Recently, social media has been buzzing with praise for Jonah Hill's new Netflix documentary, Stutz, a film about his profound journey with his therapist. And let's not forget Emma Stone's thrilling performance in Cruella, which even earned her a sequel deal. Seth Rogen has also been making headlines with his comments about how no one has made a good high school movie since Superbad. Take a look at these throwback cast member photos from the Superbad premiere compared to images of them now.
Image 1 of 20
Your Daily Blend of Entertainment News
Sarah is currently a professional child wrangler. When she is not running around on the playgrounds and slapping together PB&J sandwiches, she loves getting a good sweat in at the gym, singing, and going to see live theatre (while simultaneously dreaming about being a part of a stage creation again one day).