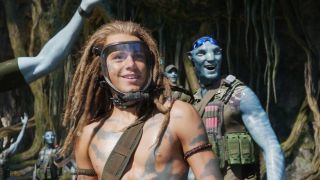 (Image credit: 20th Century Studios)
After over a decade of waiting, Avatar: The Way of Water has finally hit theaters. Just the second entry in what is planned to be a 5-film series, the sequel is already crushing it at the box office and showing no signs of slowing down anytime soon.
If you have an Avatar fan in your life, check out the roundup below of the best Avatar gifts from around the web. We'll be updating this list as more products are released, so be sure to check back for the latest Na'vi merch.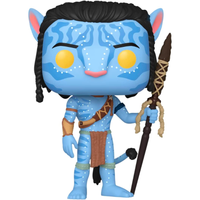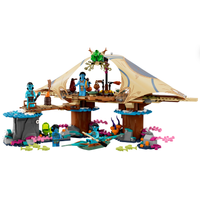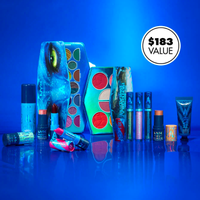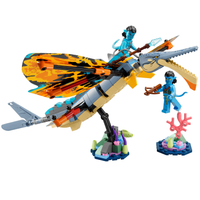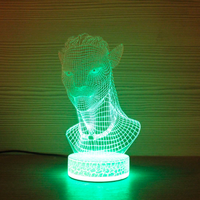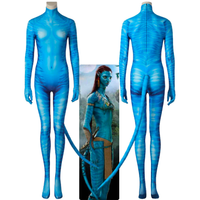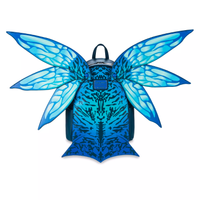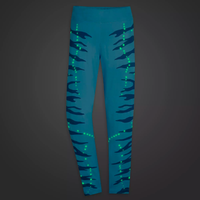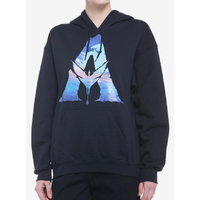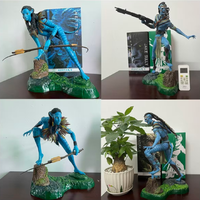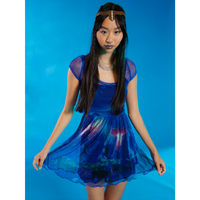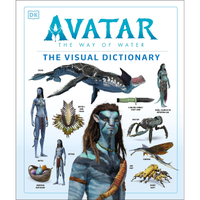 Your Daily Blend of Entertainment News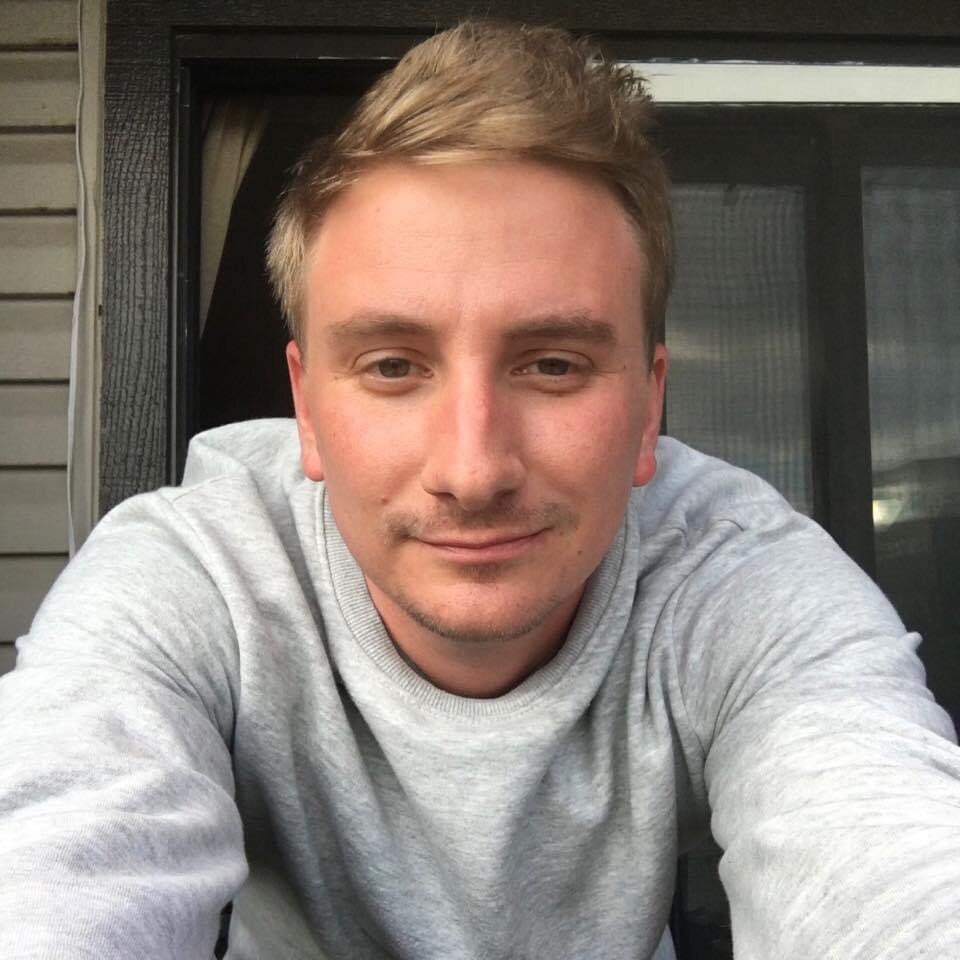 Morbidly curious pizza enthusiast with a heart of gold. Has no time to hear why you think The Office is overrated and is pretty sure the meaning of the Universe can be found in the movie Cats. Co-host of American Hauntings Podcast. Inaugural class of Enstitute, an entrepreneurial alternative education program written about by Forbes, The New York Times, and PBS.