Andrew Stanton Directing Finding Nemo 2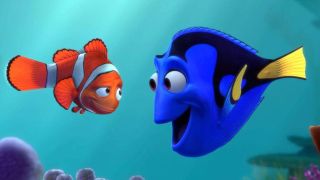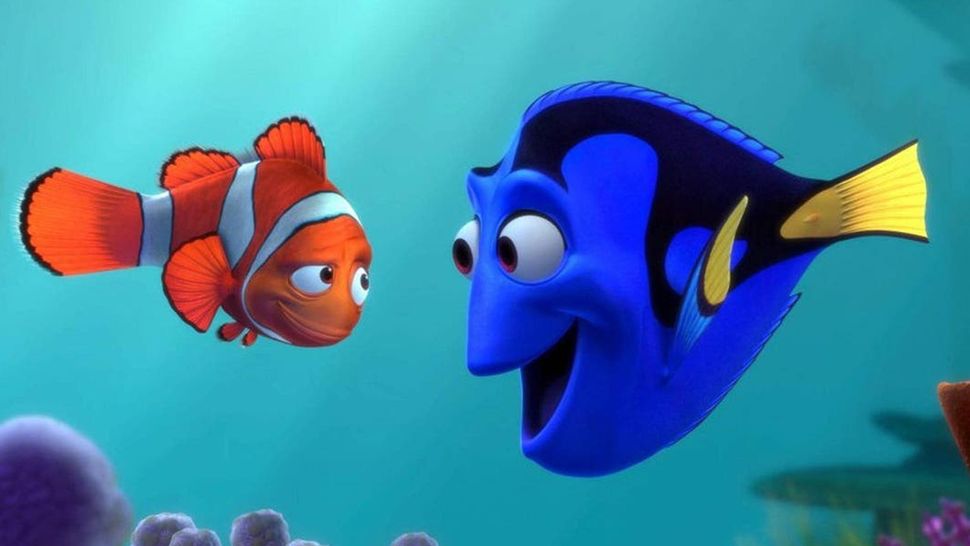 (Image credit: Pixar)
After the resounding flop his live-action adventure John Carter made at the box office, director Andrew Stanton has decided to head back to more familiar waters, returning to animation and the world of his first Oscar-winning feature, Finding Nemo. Deadline reports Stanton has officially come on board to helm Finding Nemo 2 after offering a concept Disney is eager to develop.
Of course, Pixar is notorious for their secrecy of in-development projects, so they are giving up nothing as far was where this sequel might find Marlin the clown fish or his trouble-prone progeny Nemo. But regardless of the story, this is good news for Stanton as far as getting back in Disney's good graces. John Carter's failure at the box office is estimated to have lost Disney upwards of $200 million—factoring in not just the film's $250 million production budget, but also the price of its marketing worldwide—so it makes sense they'd want to double down on a film that made over $867 million in its initial release, and is expected to do quite well when it's re-issued as a 3D post-convert this fall.
Now, beyond being a garish cash grab, Finding Nemo 3D can also be used as a tantalizing promo for the eventual Finding Nemo 2, which like its source and John Carter could very well go the 3D route. If that's the case, let's hope they at least plan ahead this time, rather than post-converting. Still, it's disappointing to see Pixar continuing in the sequels route, rather than investing in new/more imaginative ventures. At least with Stanton, who was also a driving force in Wall-E, enlisted, there's cause for optimism.
Your Daily Blend of Entertainment News
Staff writer at CinemaBlend.