Brett Easton Ellis And Gus Van Sant Team Up To Depress You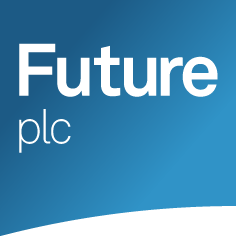 I was thinking for a while that Gus van Sant was tapping into a lighter side of his personality with his upcoming project, the teenage love story Restless. But apparently it's still all gloom and doom inside the head of the director who, in one year, made a movie about a civil rights leader who was murdered (Milk) and a teenager who accidentally murdered someone (Paranoid Park).
For his next screenwriting project, van Sant will team with novelist Brett Easton Ellis to write a screenplay based on the Vanity Fair article "The Golden Suicides," about a pair of artists who killed themselves within a week of each other. According to Variety, Theresa Duncan and Jeremy Blake (pictured)were a popular videogame designer (her) and digital artist (him) until they developed paranoid fears that the government and religious organizations were trying to get them, and a week after Duncan killed herself, Blake walked into the Atlantic Ocean.
At least it's not your average Romeo & Juliet story about doomed love-- these two seemed genuinely crazy, and might make fascinating characters. And van Sant and Easton Ellis, who have dealt with some crazies before in their respective movies and books (he wrote American Psycho, remember), are probably the guys to do it. I'm not saying this will be a fun movie to watch, but it might be fascinating nonetheless.
Staff Writer at CinemaBlend
Your Daily Blend of Entertainment News
Thank you for signing up to CinemaBlend. You will receive a verification email shortly.
There was a problem. Please refresh the page and try again.