The Conjuring Will Creep Onto Blu-ray And DVD In October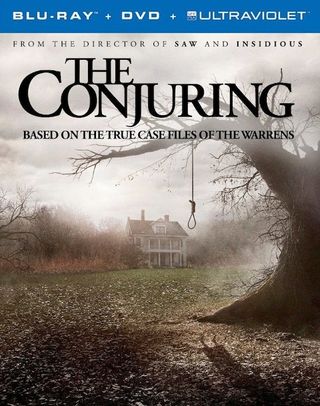 Following an extremely smart marketing campaign that included one of the most suspenseful previews I've personally ever encountered, The Conjuring hit theaters this summer. Because of the creepy trailer, anticipation was pretty high, and the film wound up delivering on those promises and more at the box office. Ultimately it pulled in more than $259 million worldwide on a paltry $20 million budget. No doubt Warner Bros. Home Entertainment is hoping for a repeat performance when The Conjuring hits Blu-ray, DVD and Digital on October 22.
The classical thriller is set on a creepy farm in Harrisville, Rhode Island in 1971. Soon after the Perron family (headed up by Lili Taylor and Ron Livingston) moves in, strange events of the paranormal variety begin to happen and eventually scare the family enough to call in paranormal investigators Ed and Lorraine Warren for help. The movie's too good to be spoiled further, relying on old school traits and camera tricks to create a movie that feels both modern and like a classic nod to some of the horror flicks of the past, with a little less blood than usual. You can check out the trailer, below.
The Digital release will be available on the same day as the home entertainment sets via outlets like iTunes, Xbox, PlayStation, Amazon, Vudu, CinemaNow and more. If you are interested in the bonus features with the set, the Blu-ray will come with the most extras, while the DVD will come with one featurette called "Scaring the '@$*%' Out of You." Honestly, horrors with extras are not typically the greatest, and The Conjuring's bonus features look about as low budget as the fake Silmarillion trailer I put together for a tenth grade English class. Maybe they won't be awful, but I'm not holding my breath.
Still, if you've already seen The Conjuring or were looking for a good scare, the reason you are buying the film is for the flick itself not the extras. Besides, this is the type of movie that will play very well on the rewatch, whether you're popping it in to sit through yourself or exposing its content to one of your friends who is out of the loop. If you pre-order now, you'll be able to nab the Blu-ray for $24.99 and the DVD for $16.99. List price is a little higher, but still not half bad, at $35.99 and $29.98, respectively.
Here's that brief and sad list of bonus features.
The Conjuring Blu-ray Extras
The Conjuring: Face-to-Face with Terror
A Life in Demonology
Scaring the "@$*%" Out of You
The Conjuring DVD Extras
Scaring the "@$*%" Out of You
Your Daily Blend of Entertainment News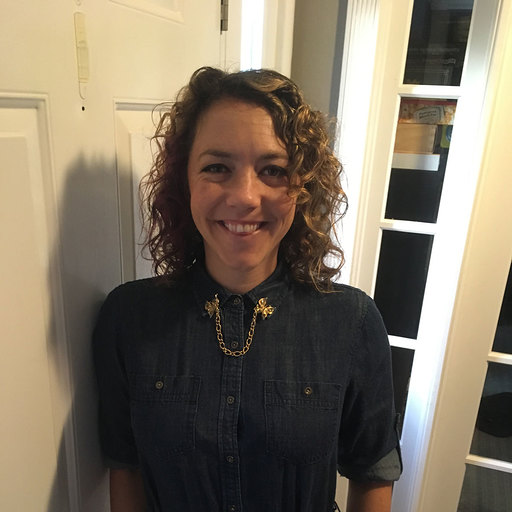 Reality TV fan with a pinch of Disney fairy dust thrown in. Theme park junkie. If you've created a rom-com I've probably watched it.