Gwyneth Paltrow Won't Be The Danish Girl With Nicole Kidman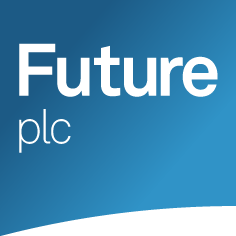 At some point it started to seem miraculous that The Danish Girl was even still happening. The film about a pair of Danish artists, one of whom had a sex-change operation in the middle of their relationship, had first been scheduled as a starring vehicle for Charlize Theron and Nicole Kidman, with Shopgirl's Anand Tucker directed. Then Charlize bailed, then Let the Right One In's Tomas Alfredson signed on, then he bailed, then Gwyneth Paltrow joined to replace Charlize, then Lasse Hallstrom (Chocolat) showed up to replace Alfredson. All seemed ready for a fall shoot-- but now yet another piece has fallen out.
In an interview with with Harper's Bazaar, while talking about her family and her health and all that women's magazine stuff, Paltrow admitted she dropped out of The Danish Girl, claiming it's because she doesn't want to make her kids travel again for the shoot. It's a fair excuse, but I can only imagine that the constant changes of directors and locations has made Paltrow wonder if the project is ultimately doomed. Kidman, so far as we know, is still on board in the more challenging role of Einar, husband of a painter who eventually went on to have the world's first sex-change operation.
Can the project go forward after yet another name-brand star drops out? Presumably there's no shortage of actresses who would jump at the chance to share the film with Kidman, but the combination of A-list stars and a tricky project with little chance of becoming a hit can be tough to replicate. We'll keep you posted if Paltrow's departure turns out to be the last nail in this coffin.
Your Daily Blend of Entertainment News
Staff Writer at CinemaBlend