Jennifer Garner's Erotic Thrills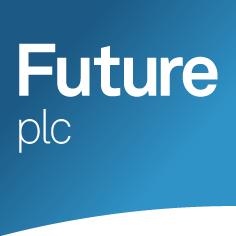 After she pops out her baby, Jennifer Garner will be ready to prove she's still sexy. So, she's signed up to have steamy on-screen sex for Touchstone in their new erotic thriller Sabbatical.
According to The Hollywood Reporter, Garner will play half of a married couple fighting through the traditional seven-year-itch by taking a two-week sabbatical from each other and from their marriage. During those two weeks, each can get as wild as they want, within a certain set of rules. After two weeks of crazy sex, Garner's character returns to their agreed upon meeting spot… only her husband never shows up. He's disappeared, or run off with a stripper or something.
The movie will be based on an idea by Chuck Weinstock. But right now it's just an idea. They don't have a script, or even a screenwriter. They'll be announcing one soon, probably picked by Jennifer and her producing team of Chuck Weinstock and Sean Bailey.
Could this be Jennifer's first legitimate on-screen nudity? No word on what the movie's rating will be, but it's tough to have a real erotic thriller without a little exposed skin. Don't get excited nerd boys, you'll probably have to settle for man-ass instead of good Garner erotica.
Your Daily Blend of Entertainment News