Mel Gibson Explains Why He's Making A Movie About Biblical Jewish Hero Maccabee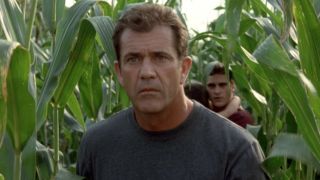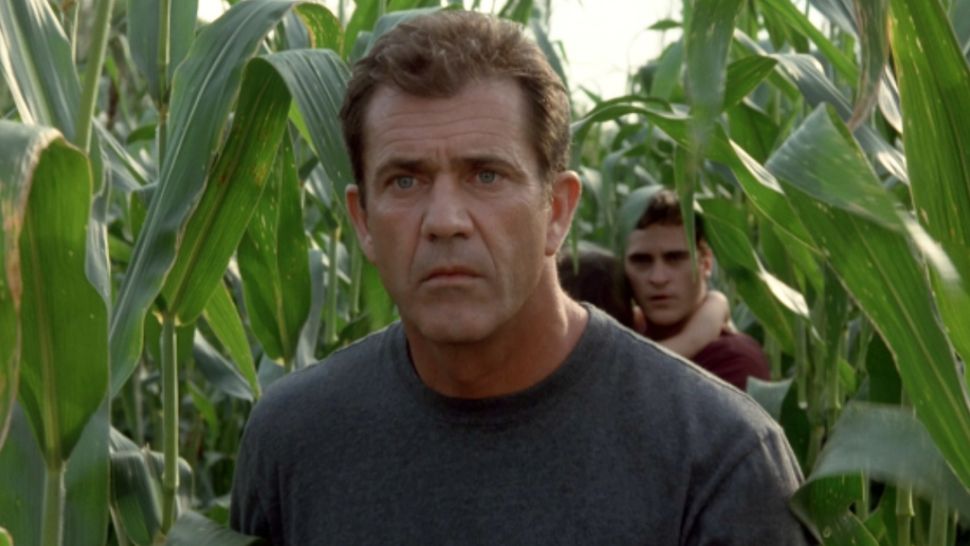 (Image credit: Disney / Touchstone)
Just recently it was announced that Mel Gibson was collaborating with screenwriter Joe Eszterhas to write, produce and possibly direct a film about ancient Jewish hero Judah Maccabee. Given the anti-Semitic comments Mel made during his 2006 drunk driving arrest the announcement raised from eyebrows, and it seemed the project could be a calculated act of contrition on Gibson's part.
But then Jeffrey Goldberg, a writer for The Atlantic, wrote an article detailing a meeting he decided to take with Mel to discuss the film. His Atlantic colleague Christopher Hitchens, a noted atheist, was planning to write a book attacking Maccabee for being the catalyst for not only modern Judaism, but also Christianity. He urged Goldberg to go and stop Mel from making the movie, but instead Goldberg got an interview that lends some interesting new perspective into the project. Mel talks about reading the Book of Maccabees when he was a teenager and being fascinated by the trials of Maccabee and his family; calling it a "ripping good read." He noted all the cinematic aspects of the story and how they would translate to the screen. I have to admit I'm excited to see a Biblical-era elephant battle. He was especially taken with how Judah's father didn't want to be dragged into the conflict with those in power until he was simply pushed too far. Sounds like William Wallace and any number of other Mel Gibson heroes doesn't it?
But what of Mel's arrest in 2006 and his reprehensible rants toward the Jewish people? I was shocked that Goldberg was able to elicit a response from Mel on the subject. I've seen interviews in which reporters bring up the issue and he not only deflects the question, but also presents a very intimidating resistance that would certainly have me hiding under my chair. But Gibson tells Goldberg that he was drunk and, like anyone, said things he didn't mean because he was drunk. He mentioned just having seen news footage of Israel marching on Lebanon that day so it was fresh in his alcohol-addled mind. This is a far more candid response than I think anyone's ever gotten from Mel up to this point.
While Mel seems sincere about his longtime interest in the Book of Maccabee, the timing of this project is still a bit suspicious. If he's been a great admirer of the story since his teen years, why did it take so long for him to decide to do a movie on it? Wouldn't it have made sense to do it as a companion piece to The Passion of the Christ? But regardless of ulterior motives, I have no doubt Mel is going to make one hell of an epic. His fervor for the character and the cinematic aspects of the story only seem to further solidify that, though it hasn't been announced, he will be directing the film as well. Unsurprisingly, Jeffrey Goldberg was unsuccessful in trying to talk Mel out of this one…though he admits he didn't try very hard.
(Photo via cinemafestival / Shutterstock.com)
Your Daily Blend of Entertainment News