The Major Star Trek Villain Cher Almost Played On Screen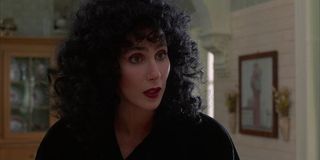 Even though Cher is best known as a singer, she's assembled a decent acting resume over five decades as an entertainer. 1970s TV viewers remember her best from The Sonny & Cher Comedy Hour, but on the big screen, she's been seen in Silkwood, Mask and Moonstruck, while her more recent cinematic appearances include Burlesque and a voice role in Zookeeper. Her movie work has primarily consisted of comedies, dramas and romantic material, but had life taken a different course, she might have contributed to the sci-fi genre playing the Borg Queen in Star Trek: First Contact.
To celebrate the 20th anniversary of Star Trek: First Contact's release, THR spoke with several members of the cast and crew, including Scott Wheeler, the movie's makeup artist. He revealed that there had been discussions about casting Cher as the Borg Queen, but nothing ever came of that, and Chariots of Fire's Alice Krige was brought on to play the main antagonist instead. According to Wheeler:
I can't help but agree with Scott Wheeler on this. There's no denying that Cher is a talented actress, as evidenced by her multiple honors, including winning the Academy Award for Best Actress playing Loretta Castorini in Moonstruck. That said, it would have been difficult to separate Cher from the Borg Queen in Star Trek: First Contact, even under all the makeup. Even though Alice Krige obviously isn't at the same level of fame as Cher, her performance was nonetheless captivating to watch, simultaneously being frightening and somewhat alluring. Even Wheeler admitted that the character "would not have worked" without Krige playing her. Cher might have also delivered an exceptional performance, but whether she would have truly "disappeared" into the role in the eyes of the moviegoers is debatable. Plus, like Wheeler brought up, would Cher have been willing to sit through nearly five hours of makeup throughout the shoot? I suspect not.
Although the Borg in Star Trek: The Next Generation were a "hive mind" collective, 1996's Star Trek: First Contact changed that up with the Borg Queen, who served as the "queen bee" to provide structure. She was the one who tried to turn Data against the Enterprise crew, but in the end, her scheme was unsuccessful. The Borg Queen later appeared several times in the TV show Star Trek: Voyager, but she was played by Arrow's Susanna Thompson up until the two-part series finale, "Endgame," where Krige finally reprised the role.
If you're a longtime Star Trek fan, we definitely recommend you spend some of the upcoming holiday weekend re-watching Star Trek: First Contact, as 20 years years later, it still holds up as one of the best movies in the franchise. And let us know in the comments below whether you would have liked to see Cher play the Borg Queen.
Your Daily Blend of Entertainment News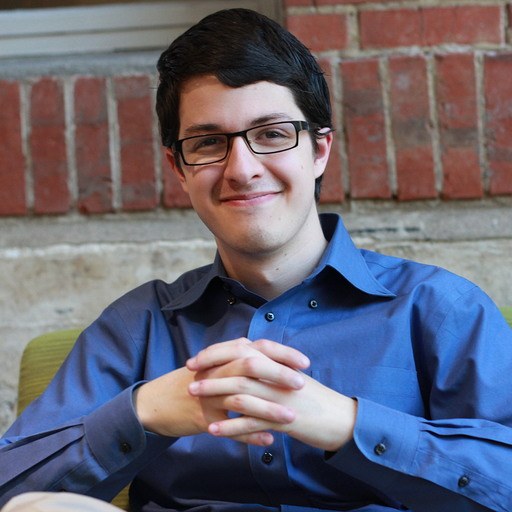 Connoisseur of Marvel, DC, Star Wars, John Wick, MonsterVerse and Doctor Who lore. He's aware he looks like Harry Potter and Clark Kent.