The Incredible Number Of Showings Avengers: Infinity War Has Already Sold Out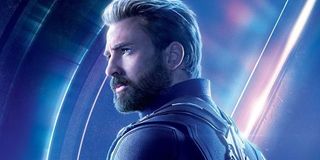 It's been clear for a long time that Avengers: Infinity War is going to be a big deal at the box office. Not only does the upcoming Marvel movie bring together a slew of MCU heroes, but it also happens to be the start of a duo of culmination movies that are going to take the MCU in a totally different direction. Interest in the film is high, so high that there have been talks the movie could compete with Star Wars: The Force Awakens behemoth box office during opening weekend. In addition, the movie has already beaten recent winner Black Panther when it came to the first 24 hours of ticket pre-sales. Now, about a month later, the movie shows no signs of stopping, and Fandago reports it has already sold out at over 1,000 screenings in the U.S.
Big movies often sell out in theaters on opening weekend, but having over 1,000 showings sell out a week before release is a giant feat. Big movies in the States typically open on more than 3,000 screens, and Infinity War is a big movie among big movies. It's anticipated to open in 4,200 theaters across the country; still, selling out 1,000 screenings of the movie a week ahead of release is incredible. According to CNN, theaters are even adding showtimes to accommodate audiences, and says that one theater in New York has even added a 3:05 a.m. screening of the latest Marvel film. So, if you are a night owl, there's will be plenty of ways to see Infinity War in the city that never sleeps.
As noted previously, Avengers: Infinity War isn't even out of the gate yet, and it has already been breaking ticket sales records. In addition, early estimates related to the movie said it could make up to $200 million on opening weekend, but more recent estimates have indicated the latest Marvel flick could make between $235 and $255 opening weekend. If the latter estimates hold true, Avengers: Infinity War could top that of Star Wars: The Force Awakens, which made a whopping 247.97 million during opening weekend. Either way, it's going to be a big April for movie theaters, as the previous April record holder when it comes to opening weekends was Furious 7, which made $147 million during opening weekend.
It's clear that Infinity War is going to make a lot of money this weekend. A thousand sold out screenings in advance of release is clearly a big number and people have been excited about the movie on social media and even on our site for several weeks. The only question left to be answered is: How much of a hit Avengers: Infinity War will be? Luckily, we'll find out how the weekend's box office did this Sunday, and we'll find out how the movie did on preview night in just a few short hours.
We here at CinemaBlend are literally counting down the hours until our own Avengers: Infinity War showings. (Here's looking at you, Eric Eisenberg.) The movie officially opens on April 27 and will be followed by Avengers 4 in 2019. The Marvel schedule is a big deal on its own, so if you want to see what's going on in full, take a look at or full schedule of upcoming Marvel projects.
Your Daily Blend of Entertainment News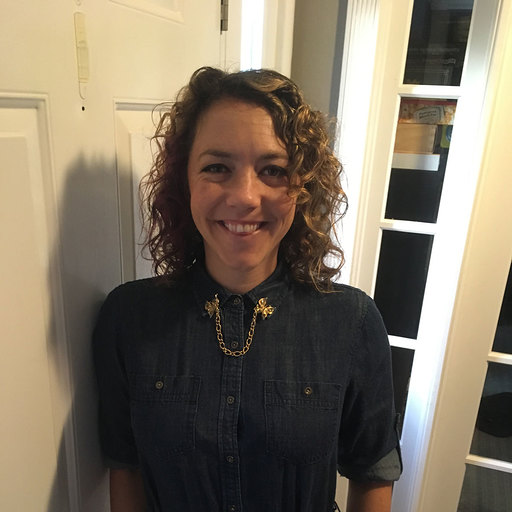 Reality TV fan with a pinch of Disney fairy dust thrown in. Theme park junkie. If you've created a rom-com I've probably watched it.