Jurassic World 2 Made Almost As Much Money In China Opening Day As The Last Jedi In Its Entire Run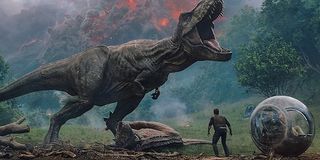 China has become an increasingly important country when it comes to judging a blockbuster's commercial success. In some cases, Chinese audiences will throw even more money at a movie that's already raked in a lot of cash in other territories, and in other cases a movie that wasn't commercially successful domestically can still collect a lot of money in China. And then there instances where a movie that's popular nearly everywhere around the world isn't met with the same reception in China. Such was the case last winter with Star Wars: The Last Jedi, and in case you needed more proof that audiences there weren't particularly keen on seeing Episode VIII, Jurassic World: Fallen Kingdom just opened in China and made somewhere between $34-$36 million, which is almost as much money as what The Last Jedi made during its entire run in the same country. Evidently over there, dinosaurs are a bigger deal than lightsabers.
Universal Pictures places Jurassic World: Fallen Kingdom at opening at $34.4 million in China, while box office tracker EntGroup, according to THR, places the sequel at $36 million. Either way, not only is this a solid start for the latest entry in the Jurassic Park franchise, it's also comes remarkably close to Star Wars: The Last Jedi's total haul in China, which added up to only $42 million. Opening in China at the beginning of January, The Last Jedi opened to a measly $7 million. Days later, 92% of The Last Jedi screenings in China were pulled, and the movie was already only taking up approximately 34.5% of the country's screenings. Needless to say Chinese audiences overall weren't welcoming towards The Last Jedi, but judging by these numbers, it doesn't look like Fallen Kingdom will meet the same fate. It's also worth mentioning that 2015's Jurassic World performed quite well in China, becoming the third highest-grossing Hollywood film in the country that year with $229 million.
As things stand now, Jurassic World: Fallen Kingdom is on track to become one of the biggest blockbuster openings in China. It won't come anywhere close to the $191 million that Avengers: Infinity War raked in, but it is expected to overtake Black Panther's $65 million and Ready Player One's $61.6 million. Universal decided to release Fallen Kingdom earlier internationally in order to avoid competing with the World Cup, and as of yesterday, the sequel has made over $202 million worldwide. As for Star Wars: The Last Jedi, while it didn't perform well in China, the space opera ultimately brought in over $1.3 billion worldwide, making it the highest-grossing film of 2017.
U.S. audiences can watch Jurassic World: Fallen Kingdom in theaters starting next Friday, June 22, but you can read CinemaBlend's review of the sequel now. Don't forget to also look through our 2018 release schedule to learn what movies will arrive later this year.
Your Daily Blend of Entertainment News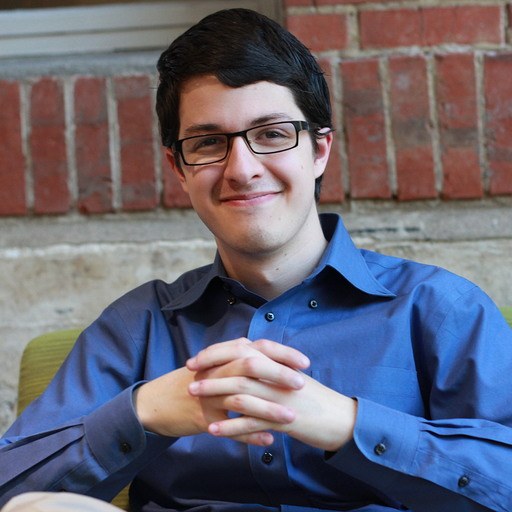 Connoisseur of Marvel, DC, Star Wars, John Wick, MonsterVerse and Doctor Who lore. He's aware he looks like Harry Potter and Clark Kent.