Ellen DeGeneres Pushing For Kevin Hart To Return As Oscars Host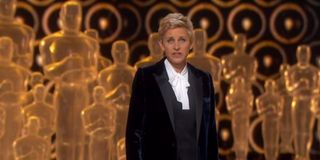 Kevin Hart stepped down as the host of this year's Oscars ceremony following a public outcry regarding homophobic comments he had made many years ago. Now, one former Oscar host has come to Hart's defense. The actor and comedian was a guest on Ellen Degeneres' show where he spoke openly about the experience of being named host, and why he chose to step down. Ellen Degeneres says she'd like to see him rehired.
Kevin Hart speaks at length about his experience and appears to be quite open and honest. He says that being an Oscar host is something that he's wanted to do, largely because so few African Americans have had the job previously. He initially did not respond to the outcry regarding his previous homophobic comments because he had done so previously, and he believed doing so now would only add fuel to the fire.
However, rather than seeing the issue die down, it seemed to only get worse. At which point Hart says he began to realize just how serious the situation was, and he found it frustrating.
Hart says he was given an ultimatum by the Academy to either apologize or he would lose the hosting job, he says he chose to step down at that point because he felt that the night of the Oscars would end up being about him and not the people winning the awards, which is why he eventually announced he would not host the show, while also apologizing at the same time.
For her part, Ellen Degeneres doesn't just believe that Kevin Hart should host the Oscars, she's taken action to try and make it happen. She revealed during the next segment of her show Ellen that she actually called the Academy to discuss the issue. According to Degeneres, the Academy still wants Kevin Hart to host the show and seemed genuinely sorry for the way things transpired. While it's unclear exactly who Degeneres spoke with specifically, her comments seem to make it clear that the job is still Kevin Hart's if he wants it.
Ellen made a pretty strong case to Kevin Hart as to why he should take the hosting gig back. She points out that, as a gay woman, she is certainly sensitive to this issue and understands that the early comments were harmful, but also clearly doesn't believe that Kevin Hart is the same person now.
The Academy of Motion Picture Arts and Sciences was clearly having problems finding a host as the announcement of Kevin Hart's appointment came much later in the process than usual. Controversy began almost immediately regarding homophobic jokes Kevin Hart had previously made as part of stand-up routines, as well as other comments and tweets he had made. Many of the jokes were as much as ten-years-old, which the comedian says is part of the reason he feels that he was attacked intentionally. Hart says that going through all his previous tweets to find ones that were damaging shows an intent by some to hurt his career.
While it certainly may be the case that the comments were dredged up by some with ulterior motives, the anger by a lot of people over the comments is certainly genuine. Now that these old comments are public, there will certainly be a lot of people who still have a problem if Kevin Hart hosts the Oscars.
At the end of the interview Kevin Hart agrees to think about the situation, and if the Academy really is still interested in having Hart host the show, then it seems that it's possible we could see Kevin Hart on the Oscar stage after all. Hart has apologized again, which was apparently the organization's condition to have him host, so perhaps if Hart decides he's willing, this could happen after all.
We're now less than two months away from the ceremony and no host has been announced for the show. Ellen suggests, and it's certainly possible that she's right, that the reason no new host has been announced could be because the Academy was still hoping to make a deal with Kevin Hart. At this point, whoever becomes host won't have much time to put a show together
Of course, the larger issue that Kevin Hart says was the main reason that he was stepping down, that the night would be about him, is still potentially an issue. The narrative changes slightly, and it becomes about how the host that left came back, but the initial controversy will certainly be back and while it's difficult to guess just how much the media of the night will be focused on him, a lot of it certainly will be.
Certainly, this story is not over yet. If Hart does return, we can expect a lot of different reactions from many different corners. If he does not, then the Academy only has a few weeks to figure out who the new host is and put together a show, or alternatively, try to put a show together with no host at all, which is certainly a possibility which has happened before. Stay tuned to CinemaBlend for more on this story as it continues to develop.
The Academy Awards ceremony is February 24.
Your Daily Blend of Entertainment News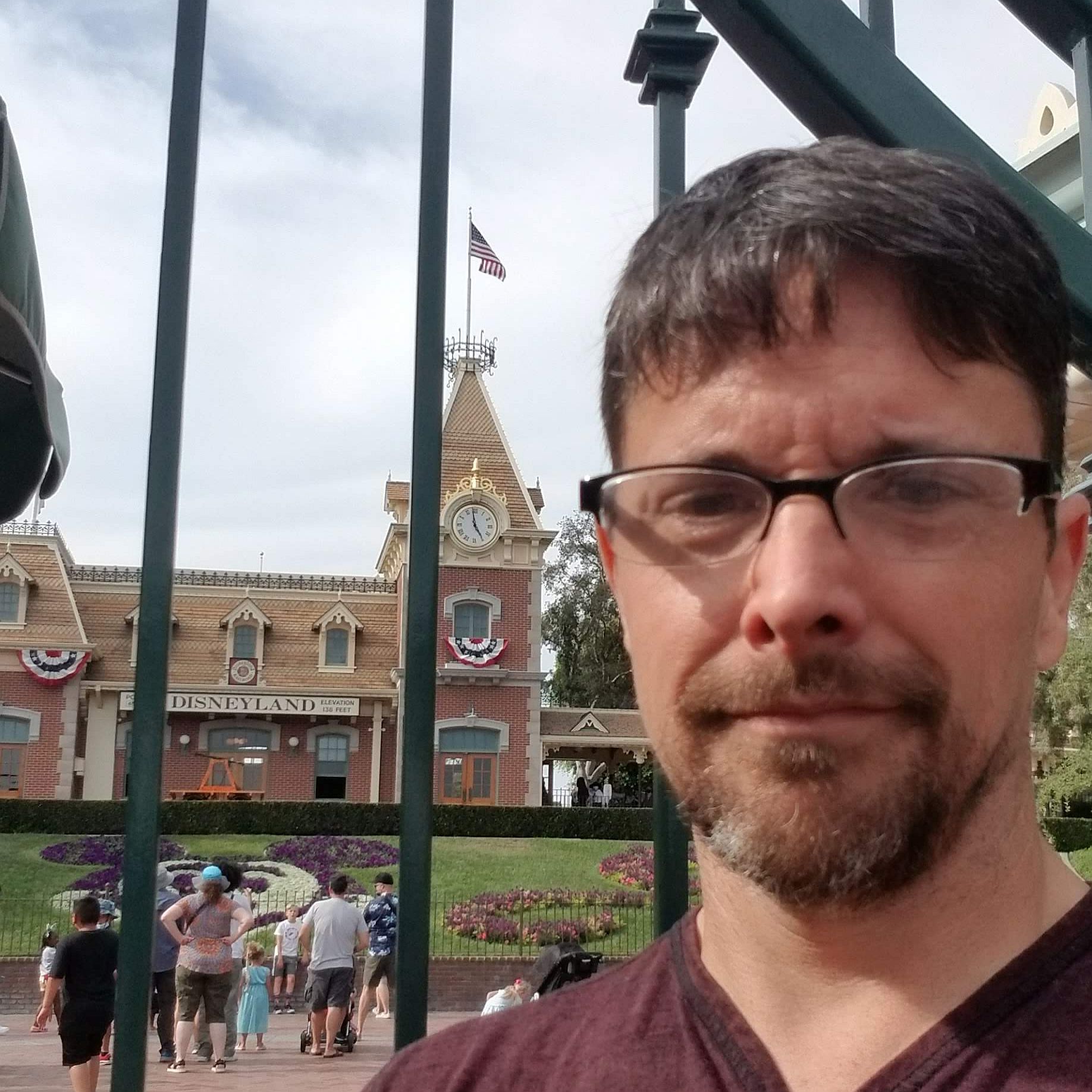 Content Producer/Theme Park Beat
CinemaBlend's resident theme park junkie and amateur Disney historian. Armchair Imagineer. Epcot Stan. Future Club 33 Member.