Why IT Chapter Two Will Be Rated R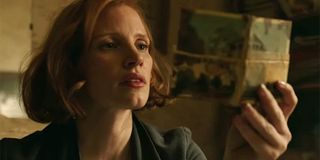 IT Chapter Two will be Rated R. The rating should come as no surprise to fans of Andy Muschietti's earlier movie, which was also given an R-rating. However, I'm always interested in "why" a movie is rated a certain way, and when the R-rating came through this morning, audiences were also treated to the answer.
IT Chapter Two will be Rated R for:
Exhibitor Relations Co. first listed the news about the rating on social, and it's not exact a shock the movie was given an "R" by the MPAA. In fact, the latest movie will feature the Adult Loser Club and not just the kids, so I would expect things to get more horrifying. It's also based on the second half of Stephen King's famously violent and distorted IT. It certainly isn't the most graphic or disturbing reason for an R-rating we've seen this year, however.
Audiences at CinemaCon earlier this year were treated to an NSFW clip from the upcoming movie. Part of that is seen in an early trailer for It Chapter Two, when Jessica Chastain's character returns to Derry and visits her childhood home, encountering an evil presence there.
In the trailer distributed to wider audiences, the whole encounter is pretty creepy, but at CinemaCon 2019, we actually got to see the naked old lady parade around in the home. While I wouldn't call it crudely "sexual," the scene with Mrs. Kersch was both creepy and shocking. If you'd like to get a little more spoilery regarding the scene, we've detailed it here.
So, with Pennywise back after 27 years away, we know havoc will be wreaked on the Adult Losers Club, particularly as they are forced to face a past they've tried hard to forget. It's going to be violent.
Interestingly, the original IT was Rated R for "for violence/horror, bloody images, and for language," which is similar in some ways to the sequel, but also lacks the sexual component. (Unless you count the guys sneaking glances at Beverly as she lays out in the first movie as crudely sexual, which I don't.)
All in all, the newer movie is going to be the grown-up version of IT and the flick has signed on an all-star cast to wrap up the story, including the aforementioned Jessica Chastain, and also the likes of James McAvoy and Bill Hader.
IT: Chapter Two, An Updated Cast List
We'll be able to see them in action when IT Chapter Two scares its way into theaters on Friday, September 6th. To see what else is hitting theaters before then, take a look at our 2019 movie release schedule.
Your Daily Blend of Entertainment News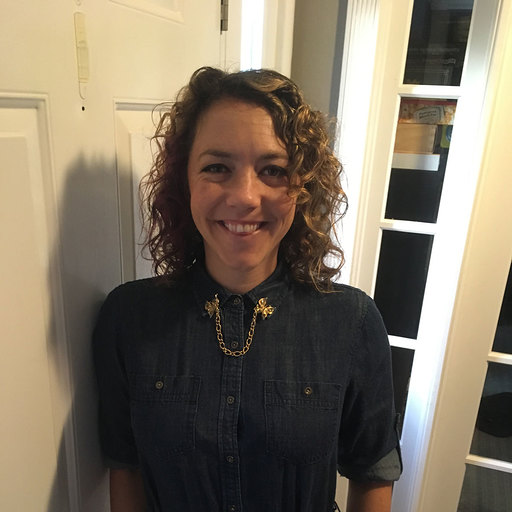 Reality TV fan with a pinch of Disney fairy dust thrown in. Theme park junkie. If you've created a rom-com I've probably watched it.