6 Directors Marvel Should Consider To Take Over Doctor Strange In The Multiverse Of Madness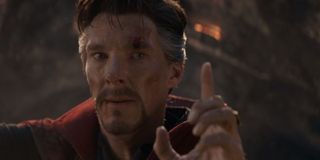 At this point, the Marvel Cinematic Universe mostly seems to run like a well oiled machine. Marvel is on Phase 4 of its big screen galaxy of characters. The studio has a stable of writers, directors and stars who fill out the films, and when somebody new is needed, Marvel seems to have a line of people interested in joining the franchise. However, even a well oiled machine occasionally throws a gear.
Such was the case last week when it was announced that the pesky "creative differences" had reared their ugly head, leading to director Scott Derrickson leaving as director of Doctor Strange in the Multiverse of Madness. The move was especially unexpected considering Derrickson had already made the first Doctor Strange movie with Marvel, and if he was willing to return for the sequel at all, it would seem he had a pretty good time doing it.
This leaves Marvel with the unenviable task of having to find a new director for the project. It'll likely be looking for somebody with experience helming massive tentpole films, but somebody up and coming could get the nod. Here are a few potential candidates Marvel should at least consider for the gig.
Mike Flanagan
There's a feeling among many that part of the reason Scott Derrickson might be out of Doctor Strange in the Multiverse of Madness might be that he was looking for the film to be a bit more of a "horror movie" than Marvel was looking to make. It's entirely possible that is, in fact, some or all of the reason. But we don't know that's the reason, and if Marvel is looking to scare us, at least a little, then maybe what we need is one of the most successful horror directors working today.
Doctor Sleep may not have been a blockbuster at the box office, but the film was critically praised, made a number of critics' top 10 lists and even impressed the hell out of Stephen King himself. It followed up on Flanagan's work on Gerlad's Game and The Haunting of Hill House. Flanagan has to be on a lot of studio short lists to take on bigger projects, and this could be the movie to make the leap.
Catherine Hardwicke
It's certainly not news that the superhero directing club is made up of a whole bunch of dudes. While that's slowly getting better, the fact that there's a vacancy inside an established Marvel franchise gives the studio an opportunity to help rectify that oversight. Maybe the best man for the job is a woman?
Catherine Hardwicke was reportedly on the shortlist to direct Wonder Woman a few years ago, and while that didn't pan out, she's certainly kept herself busy. She directed last year's Miss Bala, so action is not a problem, and she's done genre work as well. She directed the first Twilight, and before you make a snide comment, I'll just put out there that the two leads in that franchise are two incredibly talented actors who have gone on to do great things, so Hardwicke has an eye for talent.
John Krasinski
Audiences were awed in 2018 when A Quiet Place hit theaters. The film wasn't just a unique story, but it was told in a way that captivated audiences. The film became one of the biggest non-franchise box office hits in recent memory. The only thing that wow-ed people more than the film was that it was directed by the dude from The Office, John Krasinski.
A Quiet Place was such a big hit that it led to a sequel, but that sequel is almost here. Horror movie directors with indie hits making the leap to massive franchises is basically a trope at this point, but it's the kind that exists for a reason. Whatever it is that is appealing to the big studios about these films and these directors likely means that somebody like John Kransinski has likely already been noticed.
Travis Knight
Jumping into an existing franchise like Doctor Strange, never mind the larger Marvel Cinematic Universe, certainly must be a bit scary for any director. So knowing that, maybe the solution is to go with a director who has done that before and succeeded better than anybody likely expected.
Travis Knight parlayed his success directing the stop-motion animated Kubo and the Two Strings into the live action Bumblebee movie. The movie might not have done traditional Transformers-like business, but it got much better reviews than the main franchise, and it led to Knight being given the Uncharted movie. Of course, Knight just left the Uncharted movie, so maybe he has time on his hands.
S.J. Clarkson
Everybody has to get their first shot directing a big budget movie. At the end of the day, somebody has to take the chance that a director with clear skills is the right person for the job. If you can handle directing major television shows, like Game of Thrones or, say, a streaming based Marvel series, maybe you can given the reins of a major motion picture.
It looked like S.J. Clarkson was finally going to make the leap to the big screen with the next Star Trek movie, but that project has apparently gone in a different direction, and without Clarkson in the director's chair. If she was good enough for Star Trek, she can handle Doctor Strange. Let's make this happen.
Matt Bettinelli-Olpin and Tyler Gillett
Ok, so this one is just a wish list item for me. It has to be the longest of shots, but it's one I would love to see actually happen. Do Matt Bettinelli-Olpin and Tyler Gillett really only have one major release, last year's Ready or Not, under their belts? Yes. Would the jump from that movie to something like Doctor Strange in the Multiverse of Madness be a massive leap they could be incredibly unprepared for? Of course. Do I care? Not even a little.
Ready or Not was a glorious blend of humor and horror and that's probably a mix that Doctor Strange is looking for. The duo has other projects on the horizon, so the biggest hurdle to this might simply be time, but that doesn't mean it's not a brilliant idea.
There are, of course, more great directors out there than this list could mention. Whoever Marvel gets to take over will likely be a solid choice, whether its one of these great options or somebody we haven't put here. Doctor Strange in the Multiverse of Madness is set for a May 7, 2021 release, which means it will likely be going into production soon. So whoever the director is, we'll likely get that announcement before too long.
This poll is no longer available.
Your Daily Blend of Entertainment News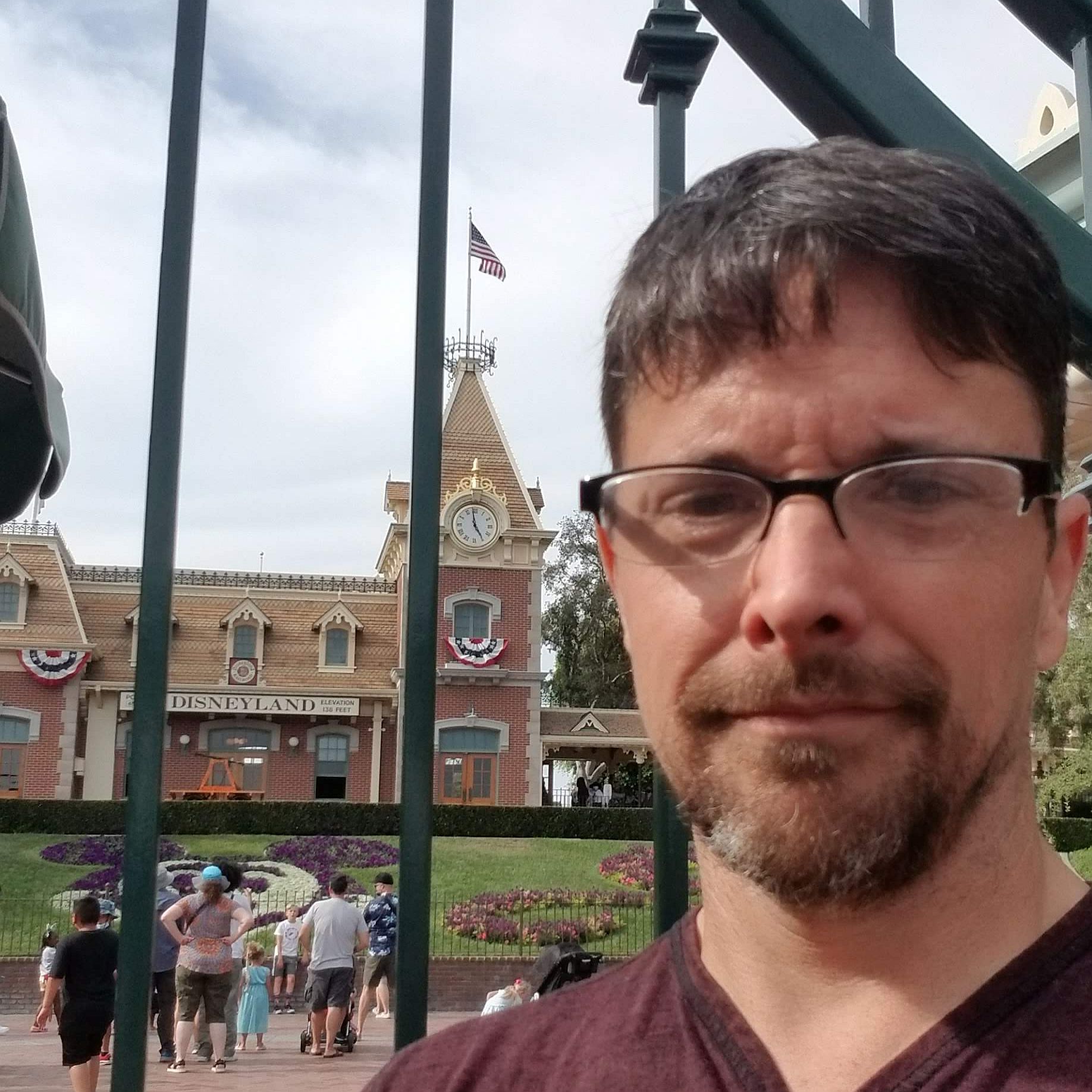 Content Producer/Theme Park Beat
CinemaBlend's resident theme park junkie and amateur Disney historian. Armchair Imagineer. Epcot Stan. Future Club 33 Member.