Spider-Man: No Way Home Star Shares Set Photos With Tom Holland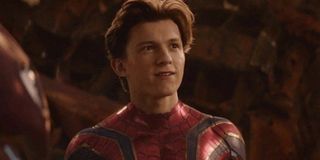 Spider-Man: No Way Home is among 2021's most anticipated movies and for good reason. Franchise lead Tom Holland has been hyping the film, even going so far as to call it "the most ambitious standalone superhero movie ever made." There's also the matter of the countless rumors surrounding the Marvel Cinematic Universe flick. While very few specifics have been officially announced, the cast has still been sharing some (spoiler-free) behind-the-scenes tidbits, and Jacob Batalon recently shared some cool photos of him and Holland on set.
While Spider-Man: No Way Home was still filming, Jacob Batalon marked his presence on set with a nice picture, which showed him in character as the lovable Ned. The fan-favorite actor has now taken to Instagram to share some photos taken by co-star Zendaya, which show him and Holland hanging out in character on set. Check them out the sweet snapshots below:
I think most would probably agree with me when I say it's so nice to see Peter and Ned back together again, even if it is just through behind-the-scenes photos as opposed to actual footage. Although these aren't the first looks we've gotten at either character in Spider-Man: No Way Home, it is the first time we've seen them in what appears to be a school setting. And if you remember what went down at the end of 2019's Far From Home, then you'll know that Peter being in school is a pretty big deal. I'm also wondering why Peter is so beat up in that first image.
Marvel Studios always keeps things on a need-to-know basis when it comes to its production, but it feels like that secrecy has been amped up tremendously for this newest Spider-Man movie. Marvel and Sony even had a bit of fun trolling fans with the official title, even if it was more confusing than exciting.
Tom Holland, who has a tendency to spoil things, has even managed to hold his tongue when it comes to this latest installment. He has, however, still shared some behind-the-scenes nuggets, including updates on his training during production.
Even half the rumors surrounding Spider-Man: No Way Home are true, it's totally understandable as to why the actors are being so careful. Tobey Maguire and Andrew Garfield's Spider-Men and Charlie Cox's Matt Murdock are only a few of the characters rumored to be showing up in the third movie. As expected, fans are having a great time speculating and creating cool fan art of what they're hoping to see.
The mysteries surrounding Spider-Man: No Way Home will be cleared up in time, but don't expect Jacob Batalon, Tom Holland or any other stars (save for Alfred Molina) to give up anything. For now, we'll just have to settle for these behind-the-scenes images, which are still enough to get one excited for Spidey's third MCU solo outing.
Spider-Man: No Way Home swings into theaters on December 17, 2021.
Your Daily Blend of Entertainment News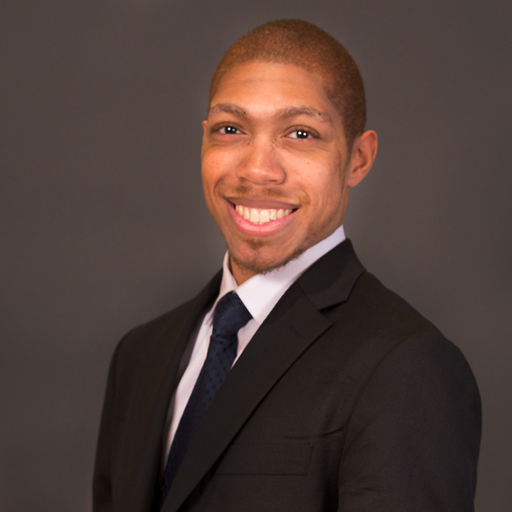 Covering superheroes, sci-fi, comedy, and almost anything else in film and TV. I eat more pizza than the Teenage Mutant Ninja Turtles.