Memorable modern comedies need an original concept that can be summed up, preferably, in a two-word title. These ladies are Bad Moms. Got it. These four ladies are on a Girls Trip. We can follow that. Good jokes are necessary, as well. Otherwise, you get a travesty like Dirty Grandpa. No one needs that. But if your concept is relatable, and something in which audiences can find the humor, then your film already is ahead of the curve, and you have a better chance at success.
Game Night fits this bill. It features a group of suburban friends who compete in a regular game night, then introduces enough wrinkles and surreal-but-credible plot twists to keep the audience invested (and entertained). Energetic, consistently funny, and with an unmistakable trace of menace, Game Night is a surprise winner that delivers what you expect while also beefing up the comedic reputations of co-directors John Francis Daley and Jonathan Goldstein -- the duo behind Horrible Bosses and the recent Vacation reboot.
Max (Jason Bateman) and Annie (Rachel McAdams) have been ruthless competitors since college, where they met while facing off in a trivia contest at the campus bar. Over the years, the pair has excelled at everything from charades to Pictionary, and the couple -- now married -- have transitioned into the hosts of a close-knit game night at their suburban abode.
Two things have the latest game night feeling a little off kilter, though. For starters, Max and Annie's sad neighbor, Gary (a scene-stealing Jesse Plemons), wants to participate... even though Gary hasn't been part of the game night group since he and his wife Debbie separated. Also, Max's older brother, Brooks (Kyle Chandler), is in town with a suggestion for how to take game night up a notch... though his scheme could get the entire group in a lot of trouble.
There's a certain mystery to the central plot of Game Night that I'm not interested in unraveling here. The "players" in Brooks' game are never quite sure what is real, and what is part of the elaborate staging, and it's better for the audience to remain in the dark for as long as they can to get more humor out of the film's amusingly life-threatening situations. I think I can tell you that Game Night officially won me over when Annie -- needing to intimidate a bar filled with criminals using a gun that she thinks is fake -- does a terrible impersonation of Honey Bunny from Pulp Fiction. That's the sweet spot of pop-culture-infused comedy that Game Night does very well.
That's the thing. Game Night doesn't reinvent the comedy wheel, or push the envelope so far that it changes what's allowed in a mainstream crowd-pleaser. Instead, it throws darts at the board with unflinching consistency and lands maybe 75 percent of its punchlines. At times, it cooks up shockingly funny and gross bits (the one with the bloody dog that's shown in the trailer still gets huge laughs, even when you know it's coming.) Offbeat sidebar gags produce admirable payoffs, from the "Rich People Fight Club" to an affair that co-star Kylie Bunbury might have had with a celebrity.
John Francis Daley and Jonathan Goldstein show commendable patience in letting their physical jokes play out, whether they involve bribe money being slid across a table at a painfully slow pace or a box that may or may not drop on the head of a criminal, allowing our protagonists to escape harm. At times, the punchlines in Game Night were so predictable that our preview audience was actually shouting them out before the actors on screen could deliver them. (You will scream out "$17!" if and when you see this movie, as well.) But the crowd in question was loudly guffawing while doing so, so I guess that's saying something.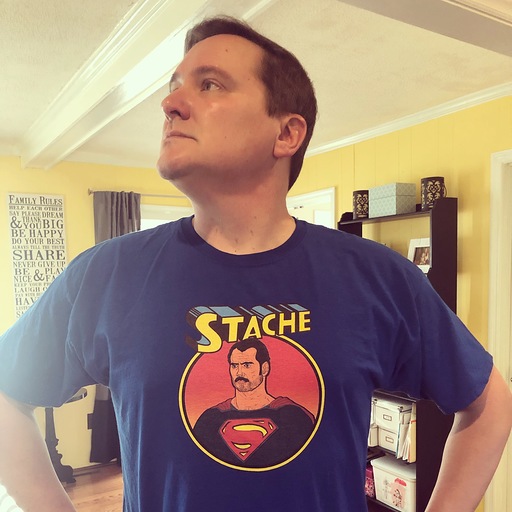 Sean O'Connell is a journalist and CinemaBlend's Managing Editor. Sean created ReelBlend, which he proudly cohosts with Jake Hamilton and Kevin McCarthy. And he's the author of RELEASE THE SNYDER CUT, the Spider-Man history book WITH GREAT POWER, and an upcoming book about Bruce Willis.