How To Watch M3GAN Online From The US And Anywhere
The new horror icon in the making comes home.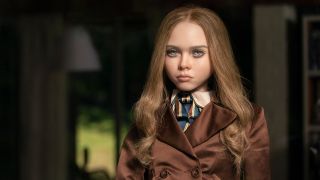 (Image credit: Universal Pictures)
How To Watch M3GAN Online
Swipe to scroll horizontally
Some of the best horror movies of all time have centered on creepy dolls coming to life and bringing chaos to every living thing around them. We've seen it with the Child's Play franchise, the various Puppet Master movies, and even titles like Annabelle over the years, with terrifying results all around. Though this horror subgenre has never really died out, a new addition, M3GAN, came out of nowhere in January 2023 and gave it new life and perhaps a new horror icon in the making.
If you weren't one of the millions of people who braved the cold weather to watch it on the big screen earlier this year, don't worry, because now you have a chance to watch M3GAN streaming, as the box office smash hit can be viewed from the comfort of your own home, with or without a lethal android.
How To Watch M3GAN Online In The US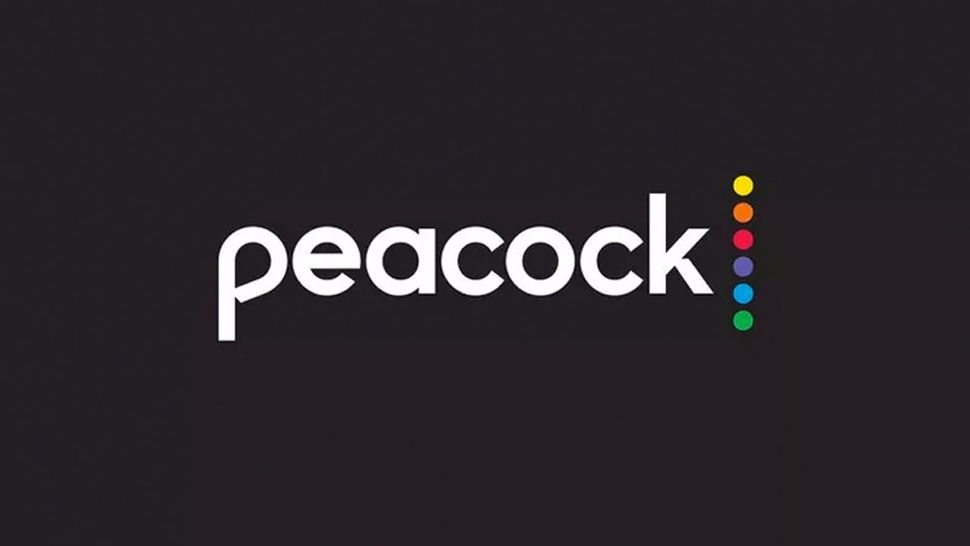 If you currently have a Peacock Premium subscription, you are one step closer to seeing what all the fuss is about with M3GAN, as the new horror movie was added to the platform on February 24, 2023, further bolstering the service's massive library of new and recent movies streaming. This also includes the Academy Award-nominated Tár, which was added to the service in late January.
Stream M3GAN on Peacock (opens in new tab)now. Costing as little as $4.99 a month (opens in new tab), you can also pay more for Peacock Premium and enjoy ad-free streams and the option to download titles to watch offline later.
Outside of the US and can't access your Peacock TV subscription? Download a VPN and follow the instructions below to watch M3GAN from anywhere.
How To Watch M3GAN From Anywhere
If you're a US citizen on vacation or working overseas, you can still watch M3GAN just as you would at home.
While Peacock TV is a US-only streaming service and blocks access from IP addresses outside of the States, there's a handy piece of software called a VPN which can change your IP address to make it look like you're accessing streaming services from any country in the world.
For example, US citizens outside of the country can subscribe to a VPN, join a US based server and tune into all of Peacock TV's full catalog from anywhere in the world, just like you would back home.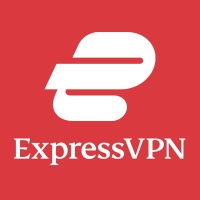 (opens in new tab)
Watch M3GAN as if you were at home with a VPN (opens in new tab) Offering a 30-day money back guarantee, try out ExpressVPN, the best VPN for unblocking many of the major streaming services including Peacock TV, and stream from any device, including your mobile phone or tablet, laptop, TV, or gaming console. Run into any problems? ExpressVPN has an excellent customer support team on hand 24/7.
Step-By-Step Of Using A VPN To Unblock:
1. Choose a VPN and install it - our go-to recommendation is ExpressVPN (opens in new tab)
2. Connect to a server - for Peacock TV, for example, you'll want to connect to a server based in the US
3. Go to the live stream you wish to access - for M3GAN, head to Peacock TV (opens in new tab)
Are There Other Ways To Watch M3GAN?
You don't have to miss out on all of M3GAN's meme-able moments in the event you have yet to sign up for a Peacock Premium subscription, as you can watch the insanely popular horror movie in a variety of different ways, both now and in the future.
The movie is currently available as a premium VOD title on services like Amazon, and is scheduled to be released on Blu-ray, DVD, and Digital, March 21, 2023. But if you prefer to see the movie, and its viral dance scene, on the big screen, there's a good chance your local theater is still playing it for a little while longer.
Buy (or rent) M3GAN on VOD on Amazon. (opens in new tab)
Pre-order M3GAN on Blu-ray on Amazon. (opens in new tab)
Check local listings for M3GAN. (opens in new tab)
M3GAN Trailer
If You've Already Seen M3GAN...
If you have already watched M3GAN, either in the theater or you're finding this after watching it streaming on Peacock, stick around, because CinemaBlend has a vast collection of articles written about the horror movie, with more surely on the way…
First, there is Eric Eisenberg's favorable review (3.5 out of 5 stars) of the horror romp in which he praised the tone of the movie as well as the filmmaking techniques that brought the titular android to life. You can also check out our roundup of the critical response M3GAN received following its release in January.
Now could also be a good time to take a look at our analysis of the M3GAN ending, which goes into all the details about the final tease in addition to an alternate ending that was considered. And, don't forget to check out our breakdown of the M3GAN cast so you can figure out where you've seen all the actors before.
Well, this should help get you on your way to watching M3GAN streaming. If you want to know what big theater experiences are on the horizon, check out our 2023 movie release schedule, which seems to get more stacked with each passing day.
Your Daily Blend of Entertainment News
Philip grew up in Louisiana (not New Orleans) before moving to St. Louis after graduating from Louisiana State University-Shreveport. When he's not writing about movies or television, Philip can be found being chased by his three kids, telling his dogs to stop yelling at the mailman, or yelling about professional wrestling to his wife. If the stars properly align, he will talk about For Love Of The Game being the best baseball movie of all time.