MacGyver Stunt Coordinator Hospitalized After Serious On-Set Accident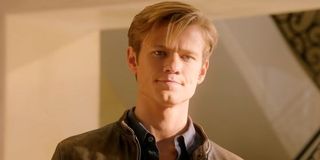 Stuntmen and stuntwomen frequently put their safety on the line for the sake of entertainment, and sometimes things don't always go as expected. This was the case during a recent film shoot for CBS' MacGyver, where an on-set accident resulted in the serious injuries to stunt coordinator Justin Sundquist. The crew member was hospitalized following a botched car stunt, and is now in the hospital while authorities further investigate the situation that led to his injury.
Sources from the MacGyver set said Justin Sundquist sustained a head injury whilst performing a stunt that required transferring from one vehicle to the next, which then resulted in him falling off a moving vehicle. Deadline reported Sundquist was conscious following the event, but has since been placed in a medically induced coma due to the seriousness of his head injury.
CBS released an official statement following the accident and confirmed the show is cooperating with authorities in their investigation.
This is not the first time Justin Sundquist's name has appeared in a story about a stunt injury related to work at CBS. Sundquist actually sued the network last year following an injury he suffered on the set of Hawaii Five-O, which he alleged was the result of a "series of reckless, negligent mishaps." THR reported the two parties settled the matter outside of court, and Sundquist stayed with the network to become a stunt coordinator on the MacGyver reboot, making him responsible for the safety of the show's stunts, though not typically the person performing stunts, making the accident all the more unfortunate.
The incident is just the latest reminder of the dangers that stuntmen and women go through, as some may be reminded of the death of a stuntman on the set of The Walking Dead last year. It's also a reminder of how much the industry relies on these individuals to make action sequences that much more exciting, and how these men and women often sustain injuries the leading actor or actress is able to avoid, unless they're Tom Cruise. Justin Sundquist's latest incident will surely inspire some debates on safety measures for stunt people, and the production investigation should unearth whether or not this was a situation that could've been avoided.
MacGyver is expected to return to CBS for Season 3 on Friday, September 28, at 8:00 p.m. ET. Keep up with all television returns by visiting our summer and fall premiere guides.
Your Daily Blend of Entertainment News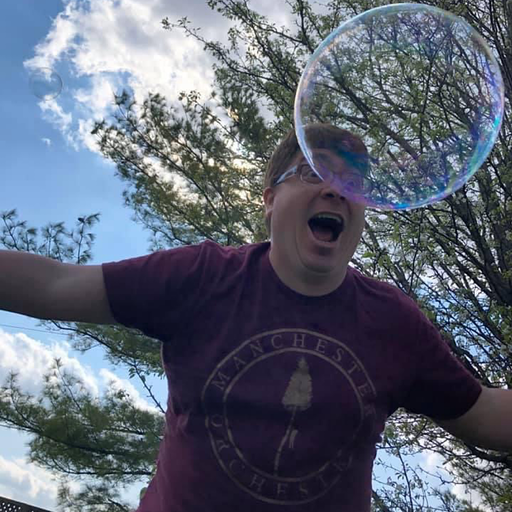 I like good television but also reality television. His day largely consists of balancing his workload between reporting on the latest and greatest news in Star Trek and other sci-fi, as well as 90 Day Fiancé, WWE, Big Brother, and more.