Writing Off Andrew Lincoln Was Emotional, According To The Walking Dead Showrunner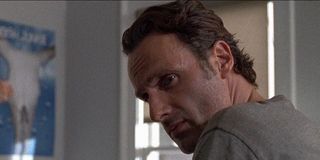 The Walking Dead fans have known Andrew Lincoln is exiting the series for a while now, but that doesn't make it any less emotional. In the time since that huge news broke, many in the cast and crew have expressed they're going to miss Lincoln, including longtime writer and new showrunner Angela Kang, who was tasked with handling Rick Grimes' exit. Kang recently spoke about that immense responsibility, and the pressure that went into crafting such a big TV event.
Angela Kang expressed there's a dual responsibility in handling Rick Grimes' exit, and that this situation is just as much about Andrew Lincoln as it is his fictional character. Lincoln has been the heart and soul of The Walking Dead since its beginning, as it's gone in the comics, and while the show obviously can and will continue without him, there's no denying a key part of the drama's appeal will be missing in his absence. For that reason, Kang and the team took great care in constructing what they believe is a fitting exit, and as it was indicated by her statement during The Walking Dead Season 9 preview special, they're all hoping fans will appreciate it.
Angela Kang's hope may go unfulfilled, though, as The Walking Dead's big character exits rarely gain universal acclaim from the fanbase. That's especially true if death is involved, which is almost always the case, and petitions and angry tweets always tend to follow the tragic demise of a major character. All that enraged hubbub and more is likely to happen if Angela Kang and The Walking Dead writers definitively kill off Rick Grimes, but provided it won't be the majority of fans clapping back, the crew might be happy with the reinvigorated audience attention.
That's, of course, assuming Rick Grimes does indeed get killed off on The Walking Dead, which isn't a guarantee. Angela Kang and the crew could've found a more creative and open-ended way to keep Rick out of the story without killing him, keep the possibility open that Andrew Lincoln's character may someday return. A story choice like that would probably guarantee Lincoln would be answering questions about a potential Walking Dead return until the show is off the air. But that might just be a compromise he's willing to accept in return for more time with his family.
The world doesn't have long to find out, as The Walking Dead is set to premiere Season 9 on Sunday, October 7 at 9:00 p.m. ET. For a look at all the things coming to television before and after that, head on over to our fall premiere guide.
Your Daily Blend of Entertainment News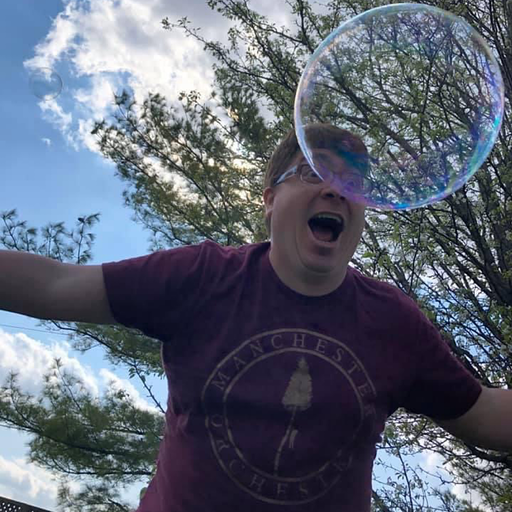 I like good television but also reality television. His day largely consists of balancing his workload between reporting on the latest and greatest news in Star Trek and other sci-fi, as well as 90 Day Fiancé, WWE, Big Brother, and more.