Following Jeopardy's GOAT Success, The Price Is Right Is Returning To Primetime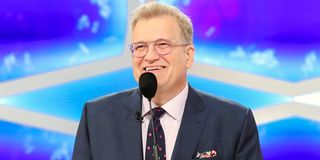 ABC has had some great success recently with its airing of Jeopardy! The Greatest of All Time tournament, and now, CBS is looking to do the same. The network is looking to bring its own iconic game show series The Price Is Right to primetime, and giving audiences a chance to feel the magic of watching one of the best daytime television shows of all time during peak television hours this spring.
CBS will air three celebrity-themed specials of The Price Is Right in the spring, According to a press release from the network, the specials will feature a number of celebrities who will come play on the show for charity. It sounds like a solid premise, but could this be as much of a draw as what Jeopardy! has done bringing together three of its greatest champions?
If last year is any indication, then CBS has a solid shot of getting some solid viewership from these specials. The Price Is Right ran two primetime specials around Christmas 2019, one with the cast of SWAT and the other with actor Seth Rogen. Both specials did well for CBS, with the SWAT-themed episode being the "most-watched entertainment program" of its night, and the Rogen episode winning the night as top broadcast in viewership and all key demographics.
CBS has not announced what show's cast or which celebrities will be participating, but obviously, there's plenty of options to choose from. Audiences could see the cast of any of the NCIS shows, or maybe even a series that isn't on CBS anymore. Imagine if CBS was somehow able to get the cast of The Big Bang Theory or some former Survivor contestants for a night of fun with Drew Carey?
The Price Is Right did its most recent primetime specials before Jeopardy!, but it's possible CBS was struck with inspiration to do some more specials after seeing the success ABC has had putting Alex Trebek on night side. Jeopardy!'s GOAT tournament has been pulling in nightly viewership akin to major sporting events, so obviously ABC is wanting to bring James Holzhauer, Ken Jennings, and Brad Rutter back for another series of games.
If The Price Is Right ends up winning big in the ratings, one can only imagine how this may change television in primetime. Will Wheel Of Fortune and Who Wants To Be A Millionaire? end up getting nightly specials? Hell, at this rate it wouldn't be all that surprising to learn The Newlywed Game is making a comeback. As long as these shows keep delivering and audiences are tuning in, expect to see more and more game shows getting primetime specials.
Related: Price Is Right Contestants Have Apparently Gotten Worse Over Time, According To New Study
The Price Is Right airs on CBS weekdays at 11 a.m. ET. CinemaBlend is the place to be for details on all things happening with television, and for a look at what's happening in the world of movies as well.
Your Daily Blend of Entertainment News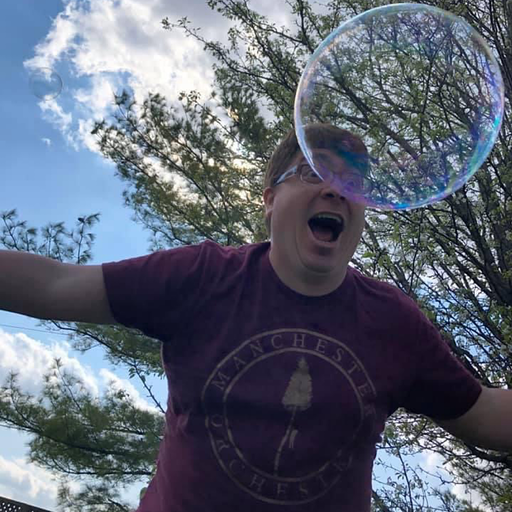 I like good television but also reality television. His day largely consists of balancing his workload between reporting on the latest and greatest news in Star Trek and other sci-fi, as well as 90 Day Fiancé, WWE, Big Brother, and more.