Despite Leaving The Show, Hawaii Five-0's Daniel Dae Kim Is Sad About CBS Cancellation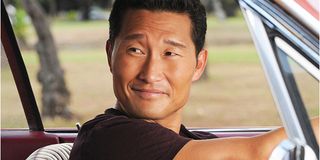 A couple of seasons ago, longtime Hawaii Five-0 actors Daniel Dae Kim and Grace Park left the CBS drama and it wasn't on the best of terms. Kim and the network would later recount that salary disputes with the network kept him from returning to the series. However, now that CBS has cancelled the drama, Daniel Dae Kim has spoken out about its legacy and lasting impact.
Shortly after Hawaii Five-0 was cancelled this week, Daniel Dae Kim took to Twitter to share his feelings about the series ending rather abruptly, mentioning he's "sad" to hear the long-time procedural will be calling it quits.
Though Daniel Dae Kim reportedly left the show after wanting to be paid closer to what lead Scott Caan made, the actor has always been nice about and "grateful" for the experience, even after leaving. He previously thanked CBS after his exit and didn't seem to have any lingering anger, so it's not a huge shock he has kind words for the show here.
Classy dude though.
To be frank, the cancellation of Hawaii Five-0 came a bit out of left field. The series has been on the air for 10 seasons and was a mainstay on the network. It was still doing decently in its Friday night timeslot and was a good pairing with Blue Bloods.
In fact, even series creator Peter Lenkov had previously been speaking out about hoping the show would run for a few more seasons, making the decision even more shocking. Even more surprising is the fact the series won't even be getting a final shortened season to wrap things up.
While last minute cancellations still happen to shows that are early in their runs a fair amount, in more recent TV seasons, networks have given fans a little more closure by announcing cancellations well in advance. This, I suppose, sort of happened with Hawaii Five-0, as we do know the series will be ending a few weeks before its April finale.
However, it's not as if CBS ultimately opted to give the series and its creative team a little more time to end on a high note, like it has done with shows like The Big Bang Theory ending (although ultimately that was Jim Parson's choice and this seems to be the network's). So, unfortunately, whatever the writers and team already had in the pipeline is how the show is going to say sayanara on the network.
There have been plenty of TV cancellations that have already occurred this TV season and there will be likely to be more down the line. But if you are a fan of Hawaii Five-0 in particular, at least you can rest easy knowing the people who are involved with and love the show are just as sad about it ending as you probably are.
Hawaii Five-0 airs Friday nights at 9 p.m. ET. The series finale will air Friday, April 3 with a special 2-hour episode that will air from 8-10 p.m. ET. For more on what's heading to television, keep tabs on our full schedule.
Your Daily Blend of Entertainment News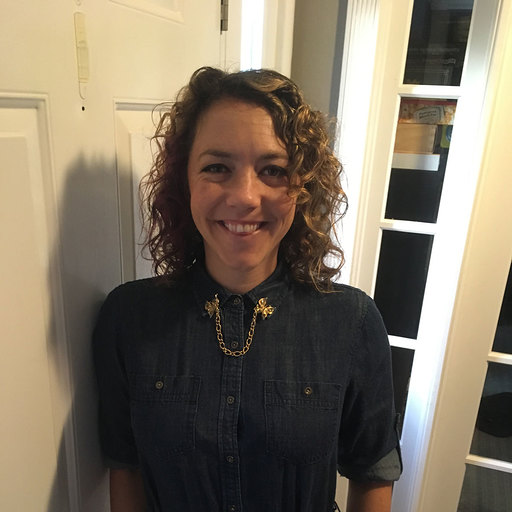 Reality TV fan with a pinch of Disney fairy dust thrown in. Theme park junkie. If you've created a rom-com I've probably watched it.