Adam Sandler Recalls Getting Angry At Jimmy Fallon Over SNL Impressions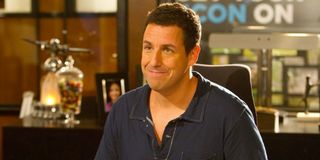 Quarantines may still be going strong, but even COVID-19 could only take late-night television down temporarily. Jimmy Fallon is currently doing a condensed low-budget version of The Tonight Show and has been interviewing celebrities who are also in quarantine. Adam Sandler was one of the latest to get in on this and, as one would expect, the two eventually found themselves talking about Saturday Night Live.
Specifically, Jimmy Fallon asked Adam Sandler if he remembered a phone call they had 20 years back. After some light memory jogging, Sandler indeed remembered the time Fallon called him to ask his permission to do an impression of him for an SNL sketch. While Sandler signed off, the parody Fallon did of his persona did rile him up a bit. Sandler would go on to talk about the call, his reaction at the time, and how he feels about it today:
Sandler says that, with age, he grew to understand both perspectives of the art of a parody. He's experienced what it's like to be impersonated by someone just for the sake of comedy as well as the touch of resentment when being targeted for just living your life.
Adam Sandler understood the other side of the coin too, because he also performed impersonations during his time on Saturday Night Live. Sandler would end up doing impressions of famous celebrities if a bit called for it. He would then run into those celebrities some time later, noticing they held no ill will towards him for performing the impression on the air:
It's cool to hear Jimmy Fallon and Adam Sandler speak about an experience that very few people can relate to. It's also still cool that Jimmy Fallon and others are staying committed to releasing new content during the COVID-19 pandemic so we can all continue to laugh and relate to each other through this new and unprecedented experience.
Keep in mind that the The Tonight Show's "At Home Edition" is still going strong, but not all television is. Continue to stick with CinemaBlend for continued updates on what's happening with television during this pandemic, and for updates on what's happening in the future of movies as well.
Your Daily Blend of Entertainment News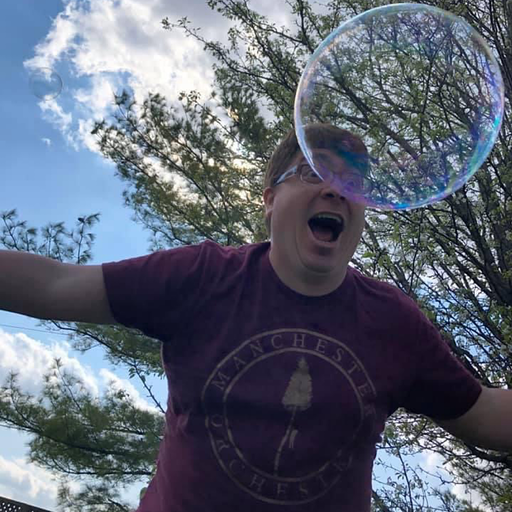 I like good television but also reality television. His day largely consists of balancing his workload between reporting on the latest and greatest news in Star Trek and other sci-fi, as well as 90 Day Fiancé, WWE, Big Brother, and more.