How The Mosquito Coast's Justin Theroux Feels About Harrison Ford's Performance In The Film Version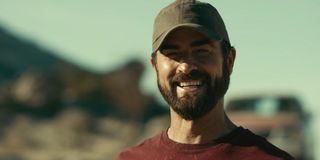 Apple TV+'s The Mosquito Coast is the latest big drama headed to the streaming platform and is adapted from the best-selling book by actor Justin Theroux's uncle Paul. Theroux will be the latest actor to portray his uncle's iconic character of Allie Fox on screen, but he won't be the first. Before Theroux, Harrison Ford portrayed the character in the film adaptation of the book released back in 1986.
I got a chance to speak to Justin Theroux ahead of the premiere of The Mosquito Coast and asked his thoughts on Ford's performance. Theroux, who had the advantage of being able to speak to his uncle frequently about the character during production, shared his thoughts on Harrison Ford's portrayal of Allie Fox and how the two are similar.
The different materials Justin Theroux mentioned are that Season 1 of The Mosquito Coast is a prequel to the events of the movie and even different from the book. For those reasons, audiences are given a vastly different starting point for both versions of the character, though Theroux teased that doesn't necessarily mean the two won't end up in the same place in terms of their performances.
Those familiar with The Mosquito Coast in any form are familiar with the general personality of Allie Fox. His ego brushed with a sometimes delusional optimism create a truly engaging character, albeit one that confused some audiences who saw the movie back then. Justin Theroux could create the same vibe in Season 1 of The Mosquito Coast, though in the scope of a different story.
In Apple TV+'s The Mosquito Coast, Allie Fox and his wife Margot take their children on the run in the name of protection but only find themselves in more danger as they progress. Things get more complicated as the season goes on, and it's said the family will come up against complications that present some moral questions along the way.
The Mosquito Coast premieres its first two episodes on Apple TV+ Friday, April 30. The series has been a subject of interest not just because it looks good but because of the fact Justin Theroux and his ex Jennifer Aniston now have shows on the same streaming service. For those eager for answers on what happened there, Theroux did recently open up about a popular rumor concerning the their split.
Your Daily Blend of Entertainment News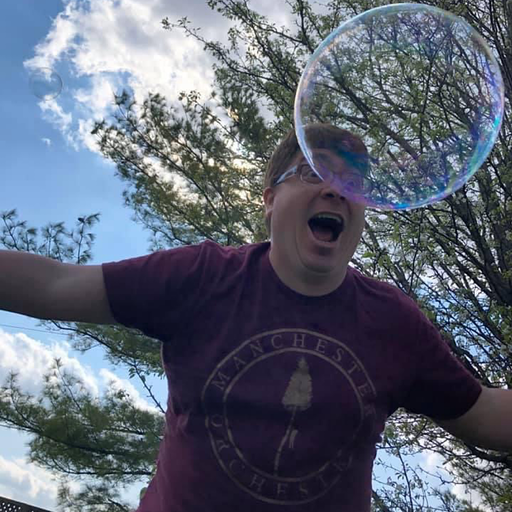 I like good television but also reality television. His day largely consists of balancing his workload between reporting on the latest and greatest news in Star Trek and other sci-fi, as well as 90 Day Fiancé, WWE, Big Brother, and more.