More Details Emerge On WWE's Release Of Bray Wyatt, And I'm Even More Confused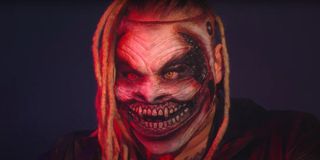 The WWE's release of Bray Wyatt has been one of the most shocking wrestling stories of 2021, and fans, including myself, are still trying to wrap their heads around what happened. Rumors have circulated as to why the 12-year veteran superstar was released despite being one of the brand's top stars, and now we have some concrete details of the situation surrounding his exit. Unfortunately, the details that emerged only make the situation more confusing.
Bray Wyatt was last seen in the ring at WrestlMania 37 in April, but hasn't been mentioned or seen in the WWE since. Now, we're learning Wyatt's prolonged absence from the WWE following WrestleMania 37 was confirmed to be in part due to a medical injury. Sports Illustrated reported that the injury was confirmed not to be a concussion of any kind. Wyatt was medically cleared to return to the ring Thursday, July 29th. Unfortunately, then news of his release came a few short days later on Saturday, July 31st.
To note, Bray Wyatt being let go just a couple days after he could return to the ring is a real head-scratcher. After all, there was an assumtion he would make a grand return at SummerSlam 2021 if only to thwart the plans of his former WWE cohort Alexa Bliss. Wyatt's reason for release has been rumored to be tied to further budget cuts, though this hasn't been confirmed, and it's still weird that the decision was made days after he'd be available to return to action.
Really, there's a litany of scenarios that could've occurred here, though it's interesting to note that Bray Wyatt has not publicly commented on his release like many other recently released WWE superstars. Good or bad, nearly everyone has had something to say regarding their departures. Bray Wyatt is often protective of his dark and mysterious characters, so he doesn't tend to break that persona too often online, but he responded to a fan on Twitter back on July 15th that made it seem like he expected to return.
Unconfirmed rumors alleged that Bray Wyatt was not a fan of creative plans for his return to the ring at SummerSlam 2021. It's also been stated that Wyatt's relationship with WWE top brass Vince McMahon has run "hot and cold" at points during his run, which could mean the firing may have been a quick decision. It's also possible that Wyatt's injury recovery is not at all tied to his release, so it's hard to commit to any one theory that led to this shocking exit.
The one positive bit of news is that Bray Wyatt may be the most in-demand free agent post-release, and there's a good deal of speculation he'll premiere in WWE's rival AEW sooner than later. It's also possible WWE will mend the bridge with Wyatt in the same way that it did with Samoa Joe, who was rehired and given a role in NXT shortly after his firing from the commentary team. Surely more answers on what's next for Bray Wyatt will come in the next few weeks.
Monday Night Raw airs on USA Mondays at 8:00 p.m. ET. Keep tabs on all that's happening in the WWE and the situation with Bray Wyatt, which got a major spotlight recently thanks to Ronda Rousey.
Your Daily Blend of Entertainment News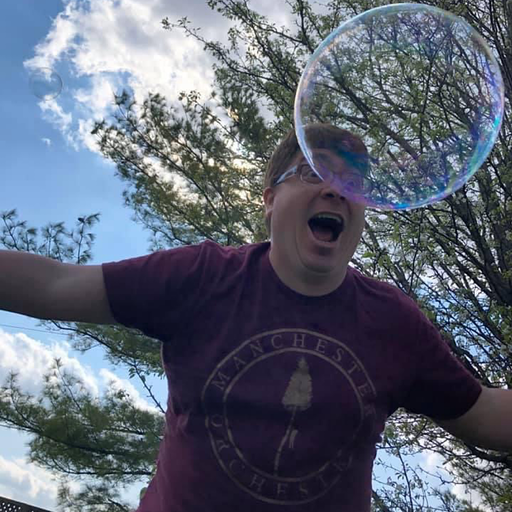 Mick contains multitudes and balances his time reporting on big happenings in the world of Star Trek, the WWE, reality television, and other sci-fi shows.