Breaking Bad Season 5 Key Art Revealed: All Hail The King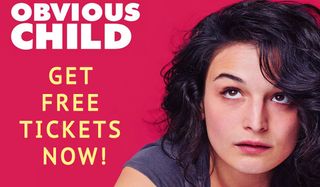 We're coming up on the one-month countdown to the return of Breaking Bad for the first part of its fifth and final season. While it still seems like too long to wait for the show to return, we do have something to feast our eyes on today. The official key art for Breaking Bad Season 5 has been released, and it's regal… kind of.
When you play the Game of Thrones… Right. Wrong series. Though I do think Walter White might stand a good chance at taking the Iron Throne, considering how things went at the end of Season 4 of Breaking Bad. The key art for Season 5 celebrates Walt's "victory" with the phrase "All Hail the King."
And there's Walter, dressed in his kingly hazmat suit, seated atop a lawn chair throne, surrounded by meth and money in what appears to be an abandoned warehouse. Not exactly lavish accommodations, and it's difficult not to notice he's all alone. But it's lonely at the top, right? What will he do now that Gus is out of the picture? We'll have to wait and see. Hopefully, we'll see a teaser or trailer for the new season sometime soon. In the meantime, it's difficult to look at the above image and not get excited for whatever's to come when Breaking Bad returns later this summer.
As noted at the bottom, Breaking Bad returns July 15 at 10:00 p.m. ET on AMC.