Watchmen's Jackie Earle Haley Just Joined Another Comic Book Franchise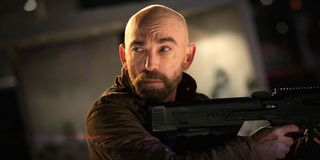 Jackie Earle Haley is one of those actors who's starred in multiple comic book-related projects. First he played Rorschach in 2009's Watchmen, then he appeared as Guerrero in the short-lived Fox series Human Target, based on another DC Comics property. Those projects were more than enough to solidify his geek cred, but the actor's not done with this genre. Haley's latest gig is joining the AMC series Preacher as one of its worst villains.
Haley will appear as Odin Quincannon, who is described as "a small, decrepit man" whose massive influence has allowed him to be Annville County, Texas' most powerful man. Odin runs the Quincannon Meat & Power slaughterhouse, making him the town's chief employer and explaining why he wields so much authority. According to THR, Haley's arc will last six episodes, which is more than half of the season. While Haley isn't nearly as physically frail compared to the image below, this will give him another opportunity to explore new levels of creepy.
In the Preacher comic book, Odin was also a member of the Ku Klux Klan, and using some of his fellow Klansmen as muscle, he frequently clashed with protagonist Jesse Custer (played by Dominic Cooper in the TV series).
More comics spoilers are in this paragraph. Every time Odin tried to kill Jesse, his plan kept failing. One last ditch effort by Odin to blow up the town of Salvation resulted in him being struck by lightning, although he miraculously survived. Jesse later found Odin was involved in some disgusting activities with his meat products at the Quincannon slaughterhouse. No spoilers on Odin's fate, but if the show is following the source material closely, than it's unlikely that Haley will be seen again in Season 2 or beyond (if the show moves forward into a second season). Odin also had a brother named Conan, who, as an environmentalist, was Odin's exact opposite. Perhaps we'll see him adapted for the show as well.
Beyond Watchmen and Human Target, Haley's other notable credits include playing Kelly Leak in The Bad News Bears, Ronald James McGorvey in Little Children and Freddy Krueger in the 2010 Nightmare on Elm Street remake. Like the original story, the Preacher TV series will follow Reverend Jesse Custer, who, after losing his faith, learns that God has left Heaven and forsaken mankind. Gifted with the ability to track God, Jesse goes searching for Him across the United States with his ex-girlfriend Tulip O'Hare (played by Ruth Negga) and beer-guzzling, vampire best friend Cassidy (played by Joe Gilgun).
Preacher Season 1, which consists of 10 episodes, is expected to air sometime this summer on AMC.
Your Daily Blend of Entertainment News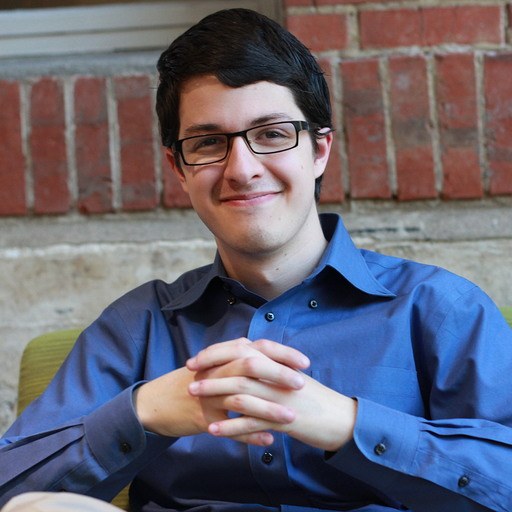 Connoisseur of Marvel, DC, Star Wars, John Wick, MonsterVerse and Doctor Who lore. He's aware he looks like Harry Potter and Clark Kent.