Who George R.R. Martin Thinks A Game Of Thrones Spinoff Should Be About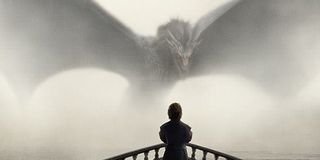 We've known for a while that Game of Thrones only has a few more seasons left, and with the recent news that those final seasons could have a shorter episode count, it's becoming clear that HBO's popular fantasy drama is in the twilight of its life. Looking to the future, we're not sure if showrunners David Benioff and Dan Weiss would be excited about putting together a spinoff for HBO, but series creator George R.R. Martin does feel there is plenty of material to pull from. In fact, if Game of Thrones were to get a spinoff, he knows exactly who he would want it to be about: Dunk & Egg.
If you aren't familiar with George R.R. Martin's entire written body of work, Duncan the Tall a.k.a Dunk is a squire whose knight dies, leaving the armor Dunk needs to become a knight in his own right. He later takes on his own squire in a young man named Egg, who is actually later revealed to be Aegon V Targaryen, who eventually becomes king. There are currently three novellas in the series, although as with many ideas George R.R. Martin has, many more could potentially come along in the future.
Obviously George R.R. Martin's Tales of Dunk & Egg novellas wouldn't be the only stories that could potentially be told in Westeros, but he did tell EW they would be the best fit:
With only a short amount of material to currently draw on, Martin says that he thinks a spinoff of Game of Thrones wouldn't work as a TV series. Instead, he feels a set of 2-hour movies might work better for spinoff, should a TV adaptation become a reality.
So far, HBO President Michael Lombardo hasn't expressed any interest in a sequel or spinoff of Game of Thrones. He has said if Benioff and Weiss were not interested, he's not interested. Which means any talk of a spinoff might be moot. However, the pro of the idea that George R.R. Martin is pitching is that the Tales of Dunk & Egg stories would not need to be cumbersome productions that take a good chunk of the year to shoot. They could be created sporadically, on a more reasonable budget. Since HBO is already in the business of making made-for-TV movies, this really isn't the worst idea I've ever heard.
It's hard to tell if the fact the novellas are set in Westeros would be enough to sell a series about these brand new characters living many years before Tommen took over the Iron Throne. The Tales of Dunk & Egg stories are very different than A Song of Ice and Fire and may not even be able to secure the same type of audience.
Still, we're a ways off from having to worry about any of this. Game of Thrones is returning for Season 6 this Sunday at 9 p.m. ET, and we'll likely get at least two shortened seasons in the time that follows. For now, you can check out what we know about Game of Thrones Season 6.
Your Daily Blend of Entertainment News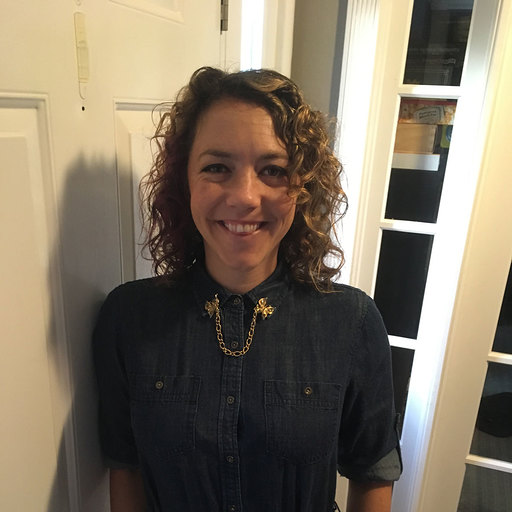 Reality TV fan with a pinch of Disney fairy dust thrown in. Theme park junkie. If you've created a rom-com I've probably watched it.