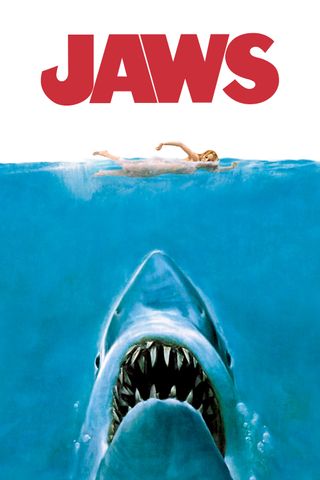 When a shark starts unleashing chaos on a beach community, it's up to a local sheriff, a marine biologist, and an old seafarer to hunt the beast down.
Your Daily Blend of Entertainment News
Thank you for signing up to CinemaBlend. You will receive a verification email shortly.
There was a problem. Please refresh the page and try again.