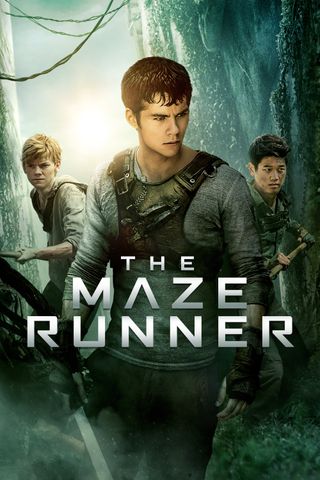 Thomas wakes up in a community of boys having lost his memory, soon learning they're all trapped in a maze that will require him to join forces with fellow "runners" for a shot at escape.
Your Daily Blend of Entertainment News
Thank you for signing up to CinemaBlend. You will receive a verification email shortly.
There was a problem. Please refresh the page and try again.